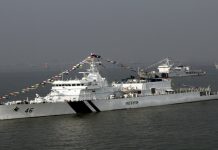 More ships and aircraft have been deployed to ensure India faces no security threat after a series of blasts killed 290 in Colombo, a Coast Guard official said.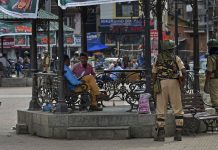 The number of youth recruited for terror from Kashmir in the first three months of this year is almost half that from the same period last year.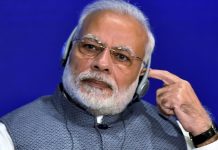 Congress in the post-Indira Gandhi years gave away its position to BJP on the national security question.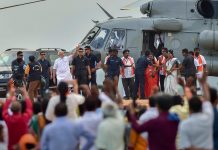 The Ministry of Home Affairs has said that states should ensure surveillance and access control at venues where high-risk dignitaries hold public meetings.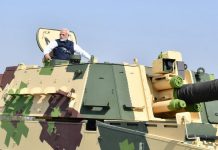 The Indian armed forces are as accountable to the people as any other institution in a democratic country.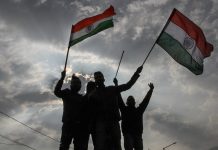 Accurate information available to an informed electorate is the best safeguard of democracy.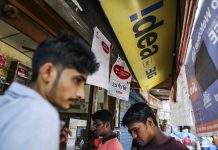 The draft policy recommends data on Indians not be used by companies to store abroad, or shared with foreign governments.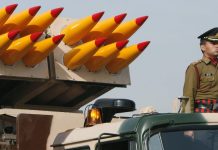 India should strike preemptively, decisively and repeatedly to force compellence on Pakistan.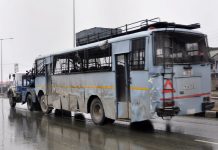 The BJP-led govt is in charge of the security of our borders, while we take charge of human rights.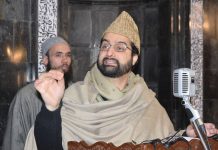 The J&K govt last year said Rs 10.88 crore had been spent on providing security cover to separatist leaders.