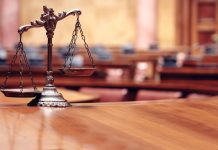 India's legal community operates like a self-serving guild enjoying influence and privilege at the cost of the society.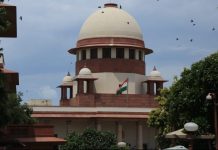 CJI Gogoi says only 27 files on appointment of HC judges are pending with Centre, and around 70-80 proposals with the SC collegium.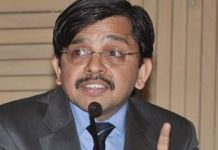 The Delhi HC judge, known for 'bold pronouncements', is at the heart of the latest row in the judiciary as proposals to transfer him have been stalled.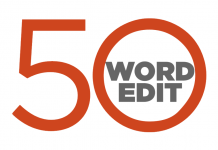 ThePrint view on the most important issues, instantly.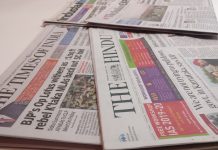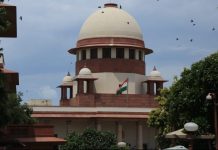 In light of the collegium decision, Supreme Court judges are reportedly discussing ways to protect 'institutional decisions'.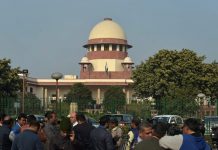 Former judge Kailash Gambhir flags Supreme Court collegium's elevation of judges Khanna and Maheshwari, wants President Ram Nath Kovind to intervene.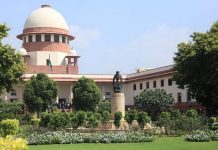 This is the first recommendation for the Supreme Court by the collegium under new Chief Justice of India Ranjan Gogoi.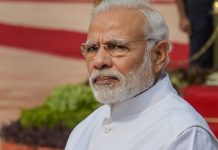 The Supreme Court must focus on protecting judiciary's independence than running the BCCI.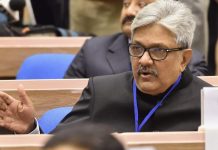 Justice Joseph's name was recommended by SC collegium in January, but govt had rejected it on grounds of seniority before giving its nod.