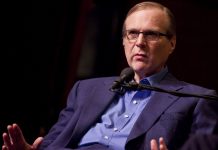 Paul Allen was regarded as the brains of the Microsoft partnership while Bill Gates was the marketing whiz.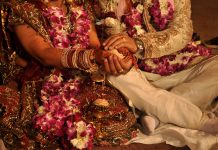 One call in every 8 hours from an NRI wife is not just a few rotten apples. We only want to hear the feel-good stories of the Sundar Pichais and Satya Nadellas, the ones that made it big.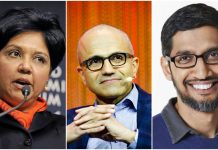 Five names from a list of 36 will select the 'Institutes of Eminence'. 100 institutes have applied for the coveted status expected to be conferred this summer.