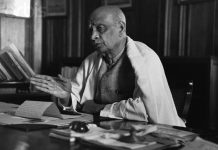 Until late 1947, Patel was open to Kashmir's accession to Pakistan if Pakistanis would tell Nizam of Hyderabad to join India.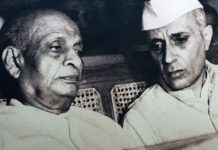 Mountbatten took Patel's offer to Lahore the day Indian troops landed in Srinagar. Liaquat Ali, 'who understood neither history nor geography' said no, Soz tells Shekhar Gupta.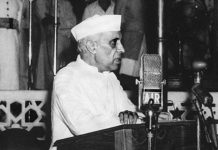 A perusal of Congress party documents shows that despite Gandhiji having made his choice known, 12 of 15 state committees nominated Patel for party president.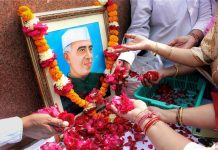 Nehru's vision and idea of India could only take shape to the extent that other strong men allowed it room, writes Neeti Nair.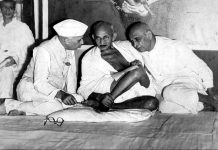 On Sardar Patel's birthday, we bring sharp perspectives on if the Congress party was unfair to its leaders like Sardar Patel who had a right-of-Centre ideology.