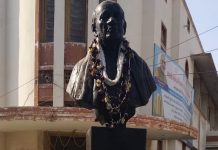 Jawaharlal Nehru and Sardar Patel shared mutual respect as comrades in the Independence movement and disciples of Mahatma Gandhi.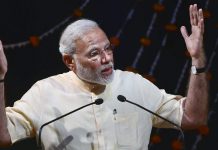 A selection of the best news reports, analysis and opinions published by ThePrint this week. There are two ways opposition can beat Modi in 2019 — an...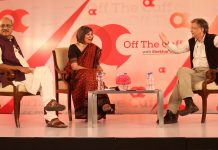 Historian Ramachandra Guha believes if Sardar Patel was alive, he would never approve of making the 182-metre statue, says Patel had no PM ambition.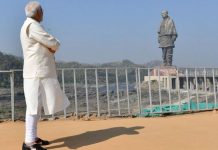 Punsters had a field day when Narendra Modi dedicated Sardar Patel's statue to the nation.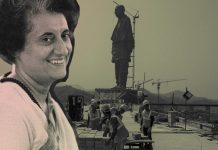 A ₹2,989-crore "Statue of Unity" of Sardar Vallabhbhai Patel, touted as the tallest statue in the world, was inaugurated by Prime Minister Narendra Mo...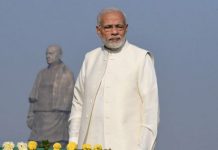 It was more crucial than Chai Pe Charcha or 3D hologram rallies.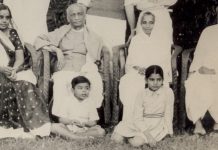 Sardar Patel's four family members fought Lok Sabha elections.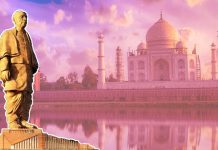 Sardar Patel Statue of Unity is Narendra Modi's political vanity project.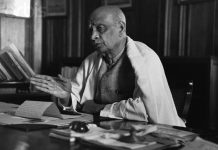 Home minister's office sends letter urging ministers to visit states and provide 'adequate visibility' to events commemorating Patel's birth anniversary.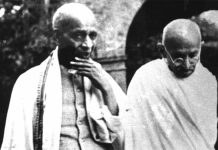 Sardar Patel was far more direct and clear than Mahatma Gandhi when it came to assuring prosperity to the industrial class, says a new book about India's 'Iron Man'.