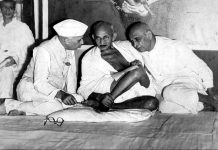 It was also ironical that in December 1948, the RSS' first mass agitation was based on Mahatma Gandhi's principles of non-violence.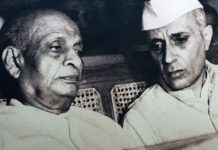 Sardar Patel wrote that Ayodhya issue can be resolved peacefully with 'willing consent' of Muslims, and was clear against giving advantage to any group.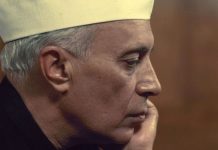 The attempts on Nehru's life made headlines in local and international media.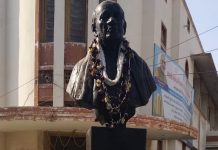 Jawaharlal Nehru and Sardar Patel shared mutual respect as comrades in the Independence movement and disciples of Mahatma Gandhi.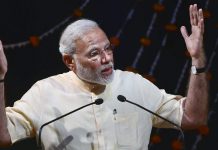 A selection of the best news reports, analysis and opinions published by ThePrint this week. There are two ways opposition can beat Modi in 2019 — and mahagathbandhan is not one of them According to ThePrint Editor-in-Chief, there are two ways Narendra Modi could be defeated in 2019: First, the opposition builds the voter discontent against him into anger over the next six months; second, it can engage Modi in many small, state-level battles, instead of fighting him in one national election with one general at the head of one opposition "army". The first is possible, but unlikely. The second strategy is what has brought Rahul Gandhi and Chandrababu Naidu together. Why Baba Ramdev's Patanjali ads have gone missing from your TV The once-ubiquitous adverts of Baba Ramdev's Ayurveda and FMCG company have seen a drastic reduction on the TV airwaves, and the firm has dropped out of the list of top-three advertisers in the...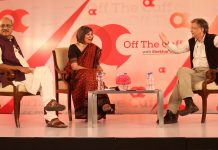 Historian Ramachandra Guha believes if Sardar Patel was alive, he would never approve of making the 182-metre statue, says Patel had no PM ambition.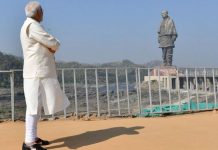 Punsters had a field day when Narendra Modi dedicated Sardar Patel's statue to the nation.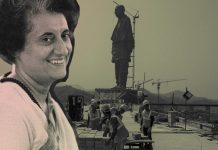 A ₹2,989-crore "Statue of Unity" of Sardar Vallabhbhai Patel, touted as the tallest statue in the world, was inaugurated by Prime Minister Narendra Modi on the leader's 143rd birth anniversary. Today also happens to be former PM Indira Gandhi's death anniversary. ThePrint asks: Has Sardar Patel eclipsed Indira Gandhi today or is he finally getting his due in history? What Patel achieved was far beyond anything Indira Gandhi did and is finally getting his due Hindol Sengupta Author, The Man Who Saved India: Sardar Patel and his idea of India There is no question of an eclipse because there is no comparison. The odds that Sardar Patel battled to bring the princely states into the union of India, and especially considering the state of his health at that time, cannot in any way be compared with Indira Gandhi's tallest moment, the victory in the Bangladesh war. Indira Gandhi was a powerful Prime Minister at that...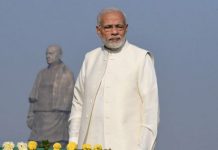 It was more crucial than Chai Pe Charcha or 3D hologram rallies.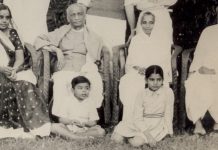 Sardar Patel's four family members fought Lok Sabha elections.