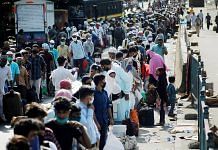 Today's political, economic & strategic punditry from MV Rajeev Gowda, Indira Rajaraman, Nishikant Dubey & more.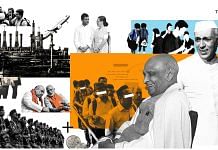 External Affairs Minister S. Jaishankar was attacked on Twitter after claiming that Jawaharlal Nehru did not want Vallabhbhai Patel in his cabinet in 1947.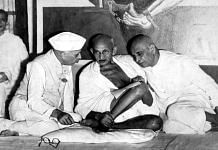 Many prominent Gandhians requested clemency for the Mahatma's assassins. They pointed out that Gandhi wanted to abolish death penalty.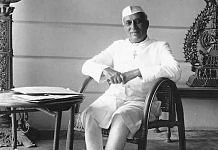 Ramnarayan Chaudhary was a veteran Gandhian, which is probably why Nehru opened up to him in a series of interviews between 1958 and 1960.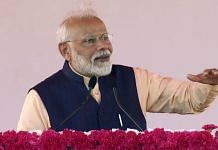 Modi believes he is completing Sardar Patel's agenda on Jammu & Kashmir and putting India back on the right path to democracy by scrapping Article 370.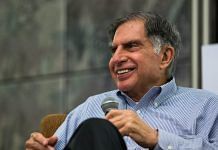 The most politically correct and incorrect tweets of the day from across the political spectrum.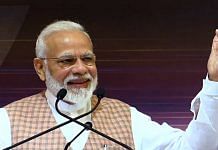 From Hyderabad Liberation Day to the 'Per drop more campaign', PM Modi remembered Sardar Patel, and lauded the former home minister's vision.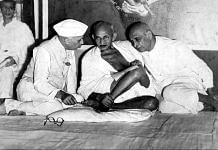 It was also ironical that in December 1948, the RSS' first mass agitation was based on Mahatma Gandhi's principles of non-violence.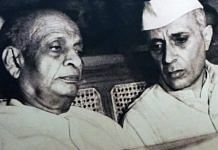 Sardar Patel wrote that Ayodhya issue can be resolved peacefully with 'willing consent' of Muslims, and was clear against giving advantage to any group.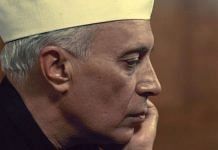 The attempts on Nehru's life made headlines in local and international media.