Home
Tags
Samjhauta Express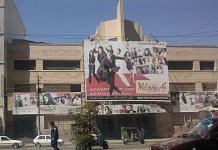 Bollywood films mean packed cinema halls. Now, minister Fawad Chaudhry is having to ask Netflix and Amazon to invest in Pakistani content.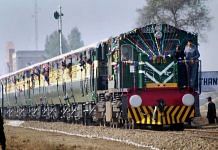 The rake was last used in August 2019 when Pakistan stopped Samjhauta Express at Wagah border after Article 370 was scrapped.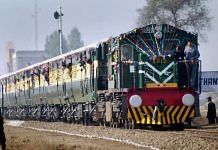 With the cancellation of Thar Link Express connecting Jodhpur and Karachi, all rail links between India & Pakistan are now suspended.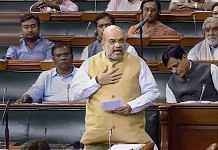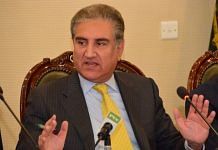 While India asserted that the decision on Kashmir was an internal matter, it called on Islamabad to work towards normalising ties after Pakistan downgraded them.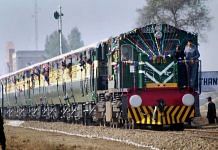 India will now send a crew, including engine driver, guard & co-guard, with a locomotive that will bring the passengers back to Attari.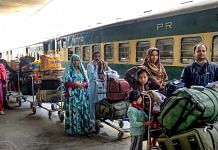 This is the second time this year the Samjhauta Express train service has been stopped between the two countries amid escalating tensions.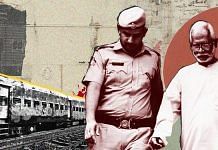 In the judgement acquitting Aseemanand and three others in the Samjhauta Express blast case, NIA special court judge has criticised the prosecution.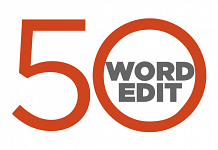 ThePrint view on the most important issues, instantly.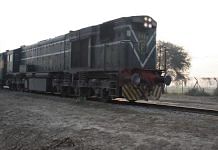 NIA judge Jagdeep Singh highlights courage shown by RPF ASI Kashmir Singh and head constable Tarsem Lal in rescuing Samjhauta Express passengers after the blasts.