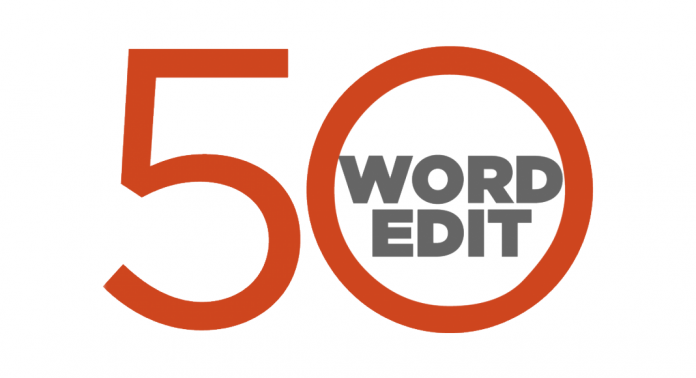 Text Size:
Gujarat court's refusal to stay Hardik Patel's conviction in a rioting case to allow him to contest elections is harsh. Many other lawmakers face more serious charges. BJP-ruled states withdraw criminal cases against party workers with impunity. Patel hasn't exhausted legal options yet. He shouldn't be denied his democratic rights.
After US moves on Masood Azhar, India should be ready to face angry China
The US going around the UN's 1267 Sanctions Committee and circulating a draft resolution to sanction Jaish-e-Mohammed's Masood Azhar augurs well for Indian diplomacy and reminds India who its friends are. India should be prepared to handle the consequent escalation in tension with China, which has slammed the US move.
With Samjhauta, India missed a chance to show how to win war on terror
If key evidence like CCTV footage was deliberately withheld in court in the Samjhauta case, heads must roll. How India investigated and prosecuted an attack, in which both Indians and Pakistanis were killed, could have been a demonstrable test case on how to win the war against terror.
Check out My543, our comprehensive report card of all Lok Sabha MPs.