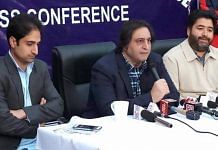 Peoples Conference chief Lone, who was part of the PDP-BJP govt in J&K, was detained along with scores of other politicians ahead of the scrapping of Article 370 last August.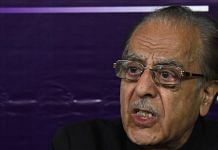 J&P politician Saifuddin Soz says he was not allowed to go out of his house Wednesday, hours after the administration told SC that he was 'never detained'.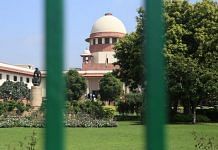 The Supreme Court bench said the J&K administration has stated that no detention order with regard to Soz was passed, and the plea cannot be entertained in view of its counter affidavit.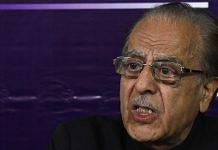 In her plea, Saifuddin Soz's wife Mumtazunnisa Soz alleges the reasons for his detention have not been given and that they are unable to challenge the arrest.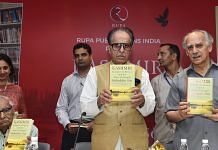 A selection of the best news reports, analysis and opinions published by ThePrint this week.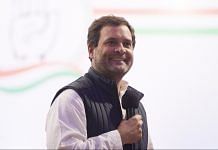 Pre-Truth — snappy, witty and significant snippets from the world of politics and government.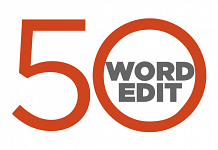 ThePrint view on the most important issues, instantly.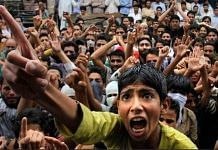 This was former Pakistan President Pervez Musharraf's assessment in 2007. In his book on Kashmir, Saifuddin Soz says it holds true even today.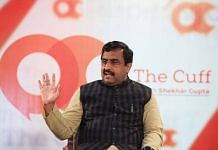 BJP general secretary had said government will neutralise every militant in the valley. Critics said he does not understand the Kashmir problem. ThePrint Team