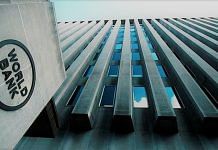 Pakistan allows only 138 items to be imported from India over the Attari-Wagah route and cargo trucks cannot move beyond their border zones.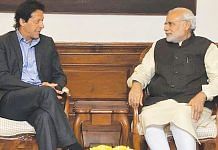 Khan proposed a meeting between foreign ministers of both the countries on the sidelines of UN General Assembly in September.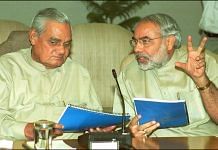 With his peace overtures to Pakistan and refusal to send troops to Iraq, Vajpayee showed compassion that few men are capable of.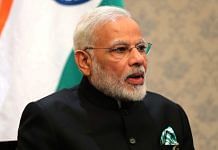 Pakistan's Foreign Office spokesperson said that he hopes Modi's call paves the way for resumption of bilateral talks.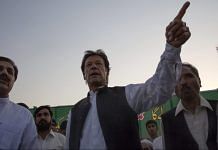 A leader of the Pakistan Tehreek-e-Insaf party termed Modi's telephone call congratulating Khan on his victory a 'welcome sign'.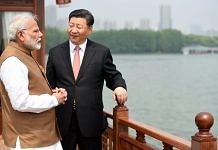 Several geopolitical developments have the potential to position India as the world's most influential democracy in the second half of the century.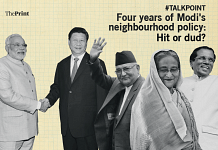 Four years ago, Prime Minister Narendra Modi sent a bold signal by inviting South Asian heads of state to his oath-taking ceremony. Today, his critics say that India's strategic outreach in the region is floundering. Experts weigh in.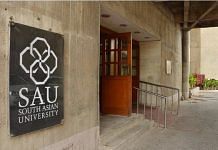 Last year, none of the eight Pakistani students selected for SAU could get a visa to come to India.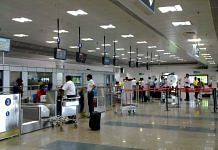 The proposal was introduced in 2015 to boost tourism and cooperation, and subsequently economic development, in the region.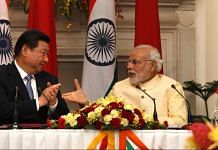 There is a tendency to exaggerate China's footprint in India's immediate neighbourhood.