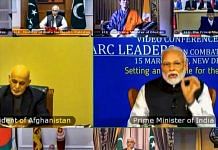 While video conferencing with all SAARC member countries, PM Modi underlined the importance of vigilance since the region is densely populated.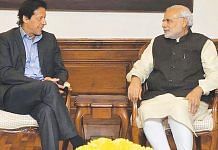 Islamabad has said Prime Minister Imran Khan's Special Assistant on health, Zafar Mirza, will participate in the video conference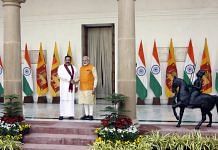 Sri Lanka is keen to move ahead in the SAARC process as it wants greater connectivity with other countries and seamless trading between the member-countries.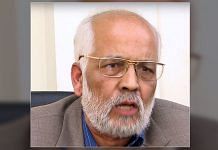 The SAARC Summit has been on hold since 2016, when India and 5 other nations boycotted it after the Uri attack on an Army camp. Nepal never boycotted the summit.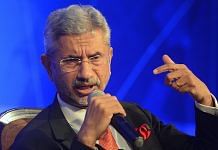 At a summit, Jaishankar speaks about the challenge of project implementation for India, US-China trade war and multilateral institutions.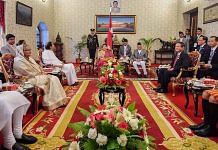 India's economic defensiveness isn't surprising given that its focus on connectivity is driven by the objective to respond to China's Belt and Road.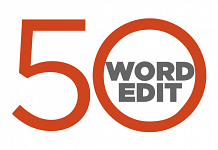 ThePrint view on the most important issues, instantly.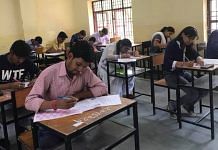 South Asian University, the Delhi-based institute conceptualised as a solidarity initiative by 8 SAARC nations, has test centres in Peshawar, Karachi and Lahore.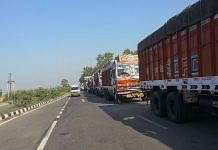 India's withdrawal of MFN status and hike in import duties could increase smuggling & informal trade through Dubai may also jump.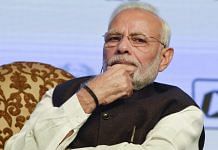 India boycotted the 2016 SAARC summit, which was to be held in Islamabad, after an army camp in Uri was attacked. India blamed Pakistan for the attack.