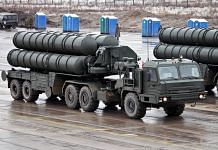 Roman Babushkin, deputy chief of mission, Russian Embassy, said all units of S-400 Triumf missiles are under production now.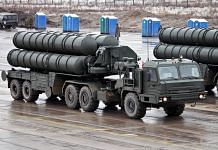 India will soon make 20 per cent of the payment towards the $5.2 billion missile deal, which will be carried out by Sberbank of Russia.
The best of the day's opinion, chosen and curated by ThePrint's top editors.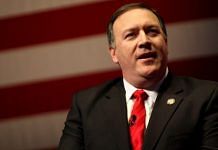 Iran oil and India's S-400 deal with Russia are likely to dominate the discussions when US Secretary of State Mike Pompeo visits next week.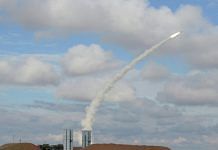 Washington is instead pushing New Delhi to buy its interceptors and missiles to counter the deal, while also offering up armed drones and possibly F-35 fighter jets.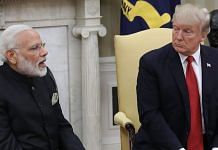 In the recent 2+2 Dialogue, US Defence Secretary James Mattis, though, said 'the sanctions aren't intended to adversely impact countries like India'.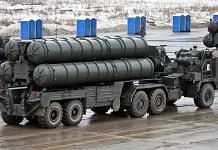 The Americans believe that now's not the time to corner Delhi, especially as the acquisition of Russian S-400 missiles is going to take quite long.