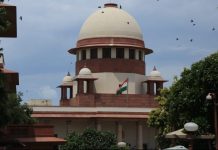 An apex court bench heard appeals against the Delhi high court's order, which states that the CJI's office comes under the RTI Act and is liable to part with information to RTI applicants.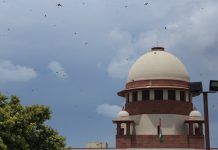 The debate has been revived a decade after Delhi HC ruled in favour of an RTI activist who sought details of the assets of judges.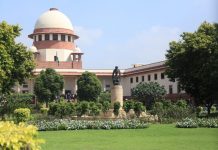 The top court has passed a slew of directions on filling up vacancies in the Central Information Commission & state information commissions.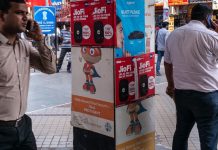 In a response to an RTI query, the Ministry of Home Affairs invoked three exemption clauses from the RTI Act to withhold the information without giving any reasons.
The Centre has implemented 10% reservation for economically weaker sections of the general category in central govt posts from 1 February.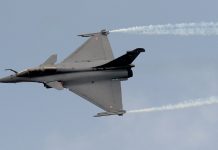 The Comptroller and Auditor General said that any disclosure at this stage will amount to breach of the Parliament's privilege.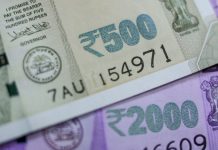 The RBI subsidiary that prints currency notes had earlier claimed that the information cannot be shared with people because of several reasons.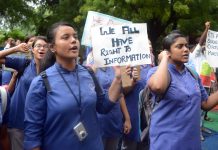 Govt advertises for top post of Central Information Commission without specifying terms and salary, opposition says move will hurt panel's autonomy.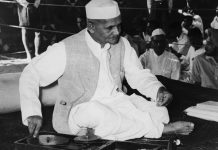 Information commissioner Sridhar Acharyulu says people's right to know 'truth' behind Shastri's death cannot be brushed aside citing secrecy clause.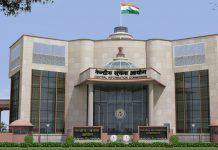 Pendency of complaints and appeals is on the rise as Modi govt struggles to find candidates for vacancies dating back to 2016.