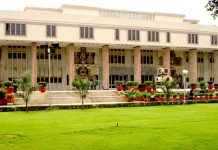 Delhi High Court asks central government to consider extending provision, direct it to file an affidavit within two weeks.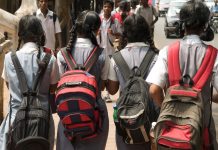 Students who took admission in Class 1 in 2011-12 batch have completed Class 8 this year, which means the RTE Act's EWS quota no longer applies to them.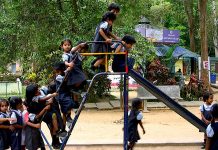 An NGO is studying students in three Delhi schools to understand the social impact of the economically weaker section quota in private schools.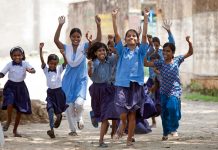 The Sarva Shiksha Abhiyan turned out to be the Centre's most successful school education scheme. It became the tool to implement the Right to Education Act.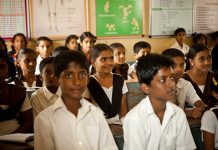 The first assessment of 14-18 year olds shows girls abandoning school much more than boys; Chief Economic Advisor Arvind Subramanian says he's worried.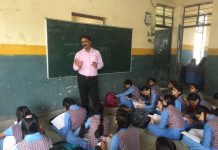 Central Advisory Board of Education meets on 15 & 16 Jan, and a couple of issues highlighted by WCD ministry & NCPCR have been put on the agenda.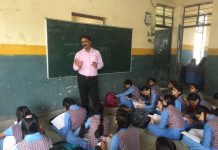 Poor learning levels at school and the absence of adequately qualified and trained teachers are clearly identified as the biggest of concerns in the Indian schooling system. That the issue still needs to be addressed is evident — the Lok Sabha this July passed an amendment to the RTE Act to extend the deadline for ensuring trained teachers at every school from 2016 to 2019. What are the measures needed to ensure that every Indian school has trained teachers by 2019? We ask experts. A broken teacher education sector is putting over 370 million children at risk Anil Swarup, Secretary, Department of School Education, Ministry of Human Resources India has made tremendous progress in getting its children into schools. But learning outcomes has left a lot to be desired. Teacher competency and teacher effort is pivotal for learning outcomes. Yet, our teacher education sector remains mired in crisis. Over 85% of teachers fail...