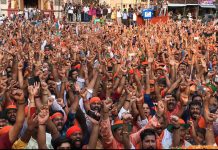 For the first time, India's leaders have sought to redefine the country effectively as a home for South Asians that aren't Muslims.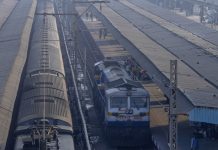 Intelligence Bureau report says people from Harkat-ul-Jihad al-Islami, a terror outfit active in Bangladesh and Pakistan, were spotted among the refugees.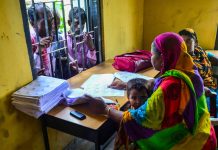 Corrupt fugitives will soon join their comrades in Ranchi jail, says BJP.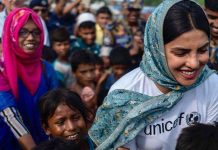 If Priyanka Chopra had met with Congolese refugees or Ukrainian refugees, the trolls would have cheered her. But Muslim refugees are another matter.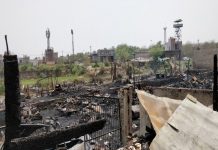 About 40,000 Rohingya refugees live in places like Delhi, Jammu, Hyderabad, Jaipur etc., and face 'dismal' living conditions and health risks.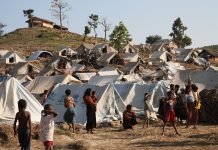 The persecution of Rohingyas is no impulsive incidence but a systemic project executed with surgical precision.
Meanwhile, Aung San Suu Kyi could still help the persecuted Rohingyas.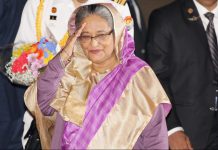 'आप रोहिंग्याओं के लिए आंसू बहा चुकी हैं लेकिन आपने मुझे शरणार्थी बना दिया. पिछले 24 साल से मैं एक देश से दूसरे देश भटक रही हूं.'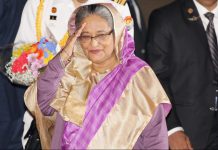 You have wept for the Rohingyas. But you made me a refugee. For the last 24 years, I have been roaming from one country to another.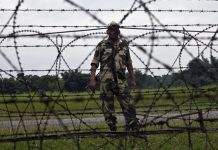 Home ministry officials claim lack of cooperation from West Bengal may pose a hurdle in checking illegal immigrants, including Rohingyas.