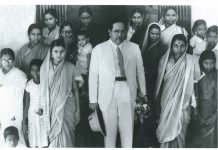 India has a dichotomous situation — vocal Dalits in college campuses and on the streets, and silent Dalits in Parliament.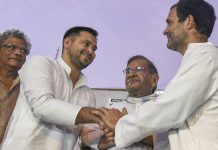 RJD leader Tejashwi Yadav's absence from Congress chief Rahul Gandhi's rallies, triggering talk of a fissure within the opposition alliance.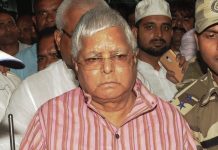 The JD(U) has written to the EC asking if Lalu Prasad had signed his party candidates' nominations after seeking a court's permission.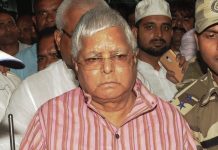 A bench headed by CJI Rajan Gogoi rejected RJD chief Lalu Prasad Yadav's bail plea a day after the CBI strongly opposed it claiming he would conduct political activities.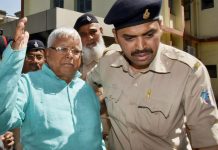 The CBI cited Lalu Prasad Yadav's hospital stint in hospital, saying he virtually conducting his political activities from there.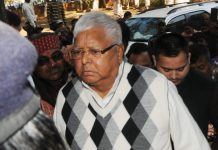 In his autobiography Gopalganj to Raisina, RJD leader Lalu Prasad Yadav writes about Nitish Kumar's many political flip-flops.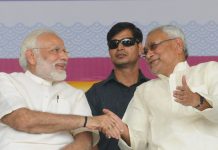 The mahagathbandhan leadership in Bihar reflects an absolute lack of vision and imagination.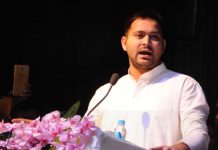 RJD leader Tejashwi Yadav's sister Raj Lakshmi is married to Mulayam Singh Yadav's grand-nephew, but he will campaign against the Samajwadi Party in UP.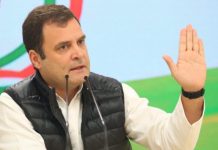 Congress will contest 7 seats while Jharkhand Mukti Morcha will contest 4 and JVM(P) will fight 2. RJD is being convinced to fight one seat.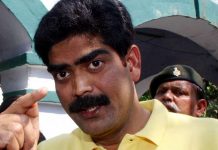 From RJD to JD(U) and LJP to Congress, virtually every party in Bihar is giving tickets to dons' family members for the Lok Sabha elections.