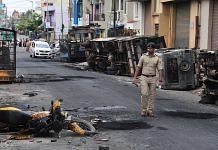 The central agency has re-registered two separate FIRs under the UAPA and IPC sections related to arson, violence and destruction of public property.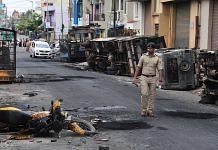 The Chief Minister said stringent action has been initiated against those responsible for the violent incidents including invoking the Unlawful Activities Prevention Act.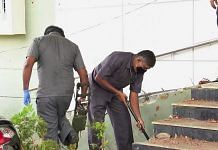 P. Naveen Kumar now claims there were many people at his residence, one of whom could've used his phone to post the message that triggered the riots.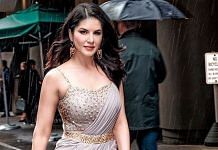 Actor Sunny Leone's name was among the top trends on Twitter through much of Saturday.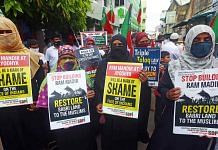 SDPI is the political arms of radical PFI, which has presence in 6 states and Delhi. Its website says SDPI has contested polls at gram panchayat, corporation, assembly and parliamentary levels.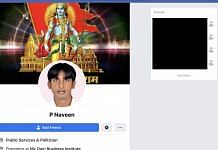 P. Naveen Kumar distributed sweets among local residents, including Muslims, after Ayodhya Ram Mandir bhoomi pujan. Neighbours say it looked like he was 'provoking people'.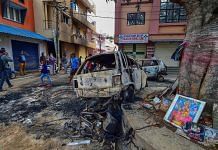 Former Congress corporator Kaleem Pasha's name cropped up after police arrested and interrogated SDPI leader Muzammil Pasha in connection with Bengaluru riots.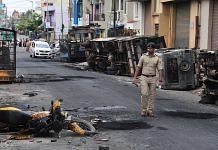 From violence over an actor's death to a longstanding water-sharing issue, Bengaluru has been witness to several riots over the years.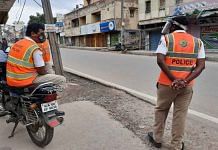 Sources in Bengaluru Police say the alleged role of Social Democratic Party of India is under the scanner on the basis of 'some evidence', but the organisation has denied the charge.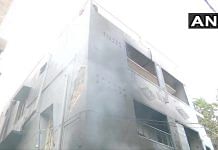 Post was allegedly put up by nephew of a Congress MLA, who claims his account was hacked. Mob tried to barge into MLA's house, torched vehicles & property.