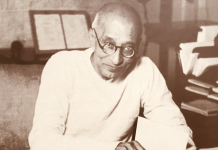 From B.R. Ambedkar to G.K. Gokhale & S.V. Doraiswami to B.R. Shenoy, there have been many intellectuals who could be said to constitute India's economic Right.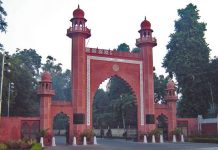 In the last five years, the Aligarh Muslim University has faced a series of rhetorical questions from India's Hindu Right-wing groups.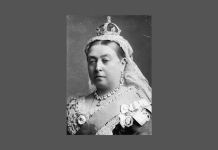 The truth about British rule and Queen Victoria, as historians have written, is quite different.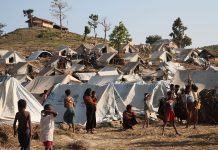 The thing most likely to stall human rights progress is people around the world simply not considering them to be important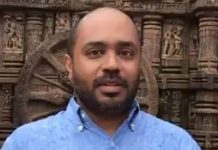 The Right-wing's use of draconian anti-free speech laws comes home to roost.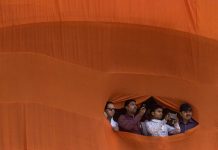 Troll armies of the Right are happy to selectively target prominent Left-liberals but are not extending support to #MeToo in general.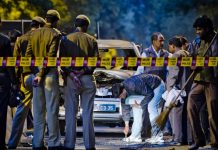 New study shows strong correlation between the increase in likelihood to vote and geographical proximity to a terror attack.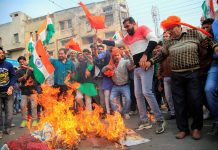 Free speech is important - but we should first ask whose free speech do we always rush to protect?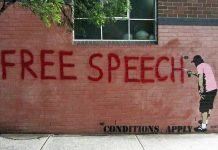 Free speech is not necessary for democracy, but "it's our salvation from intellectual mediocrity and social ossification."
'We will take our country back' is the universal cry of rightist reaction.