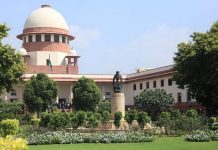 Before this judgment, there was confusion among policymakers on the scope of reservation in promotion policies.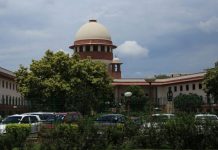 A bench headed by Chief Justice Ranjan Gogoi said it will hear the plea on 28 March to decide whether the matter should be referred to a Constitution bench.
The small social elite group among Dalits is what Modi and BJP have smartly identified as one requiring urgent attention and quick reaction.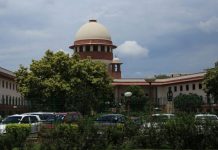 Two of the most important Dalit issues have been impacted by these judgments: protection from atrocities and adequate representation.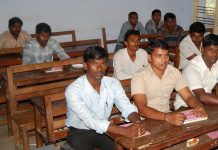 As the Centre introduces a 10% quota for 'poor' upper castes, data shows that little has been done to improve education enrolment for SCs and STs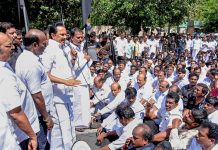 The DMK, in its plea, said the reservation does not apply to those communities which were ostracised for centuries in matters of education and employment.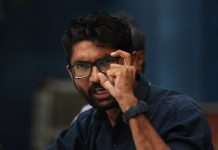 Gujarat independent MLA and Dalit leader Mevani said it has been RSS-BJP's long-pending agenda to end reservation based on caste system.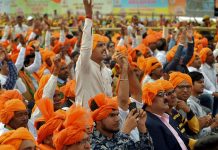 The merit-loving upper caste have been given a salve by the BJP ahead of Lok Sabha elections.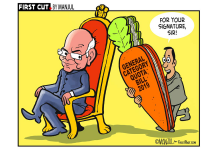 The best cartoons of the day, chosen by editors at ThePrint.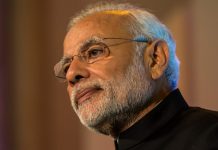 The new constitutional amendment suffers from three major legal flaws.