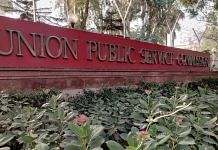 Minas are classified as STs in the central list and are thus eligible for reservation. But Meenas have been kept out of the quota fold even though they say they are the same group.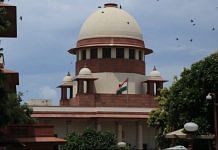 The apex court has referred the case to a larger constitution bench, adding that the status of those who have already taken benefits of the 2018 law will not be disturbed.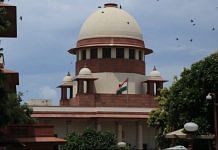 It took the Supreme Court 10 years to say that an unjust order on sub-quotas needed a rethink. And then another six years for a Justice Arun Mishra-led bench to say the court may have been wrong.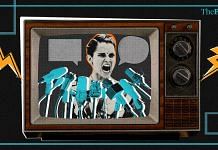 Kangana Ranaut is an upper caste Indian like Shashi Tharoor, Amitabh Bachchan or Nitin Gadkari, who say they believe in a casteless society and are caste-blind.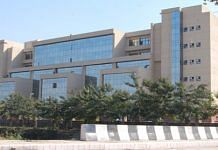 National Law University Delhi had decided to reserve 50% of seats for candidates passing the qualifying exam from a recognised school, college or institute in Delhi.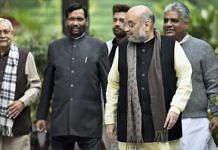 In 2015, RSS chief Mohan Bhagwat's call for a review of reservation had cost the BJP dearly in the assembly polls.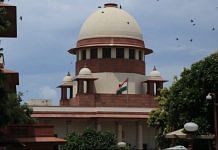 A batch of petitions was seeking the implementation of 50 per cent reservation for OBCs in Tamil Nadu in the all-India quota for medical courses.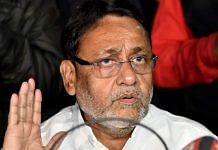 Urban Development minister Eknath Shinde dismissed Nawab Malik's claim that the Maharashtra govt will soon pass a law giving 5% reservation to Muslims in educatio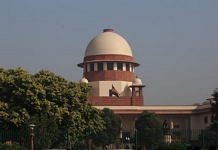 SC ruling that reservations in jobs, promotions are not a fundamental right reiterates a long-held reading of constitutional provisions on quota.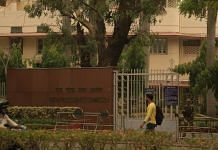 Union Minister Jitendra Singh said the lateral entry procedure was designed to be objective and hence background would not matter, just one's capability and experience.