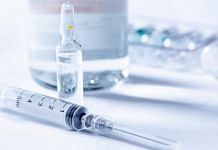 Remdesivir, along with HCQ, lopinavir and interferon, have shown no benefits on Covid patients in WHO's multi-national Solidarity Trial.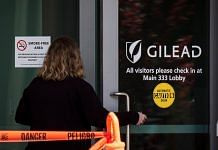 In a statement issued Thursday, Gilead Sciences noted that Solidarity trial's interim findings on remdesivir have 'not undergone the rigorous review'.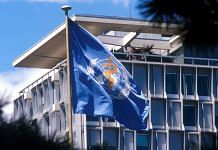 In a paper on the interim findings on the four drugs, WHO's Solidarity trial researchers in 30 countries return a clear negative.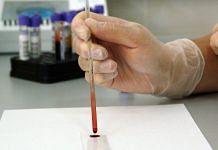 Doctors' body had questioned health minister for promoting AYUSH, but AYUSH scientists ask why HCQ was used despite no evidence that it's effective.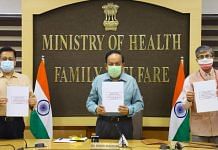 A selection of the best news reports, analysis and opinions published by ThePrint this week.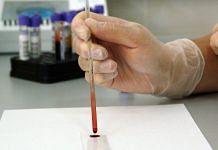 In a letter to Modi, Swadeshi Jagran Manch requested the PM to cancel the patent on remedsivir, which it said was granted 'against the provisions of Indian Patents Act'.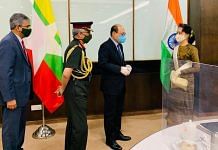 Gen. Naravane and Foreign Secretary Shringla are on a two-day visit to Myanmar with an aim to further expand ties in a range of areas including connectivity, defence and security.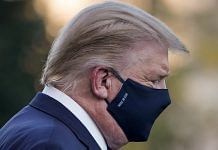 Disease has no regard for prestige or political power. Experimental treatments often don't hold up with more time & study.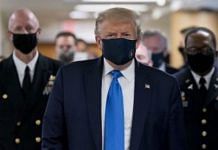 A correspondence published in the Lancet says Remdesivir does not appear to reduce SARS-CoV-2 viral load or death rate.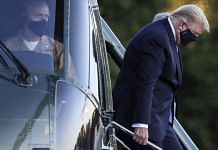 Trump is not requiring any supplemental oxygen and is being treated with remdesivir for Covid-19, said the president's physician Sean Conley.