Home
Tags
Reliance Communications
Topic: Reliance Communications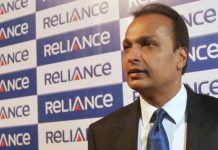 ThePrint traces the RCom-Ericsson saga as the case emerges as the pivot of one of the Supreme Court's biggest crises of faith.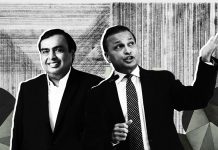 Anil Ambani Tuesday escaped a three-month prison term after his elder brother Mukesh Ambani agreed to repay money Reliance Communications owed to Ericsson's local unit.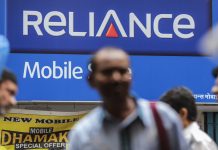 Anil Ambani had agreed to sell RCom's towers, spectrum and fiber assets to older brother Mukesh's company for Rs. 173 billion in 2017 to fend off bankruptcy action by creditors.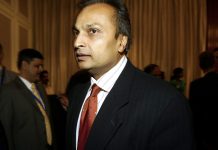 The culture of extending the life of bad loans to big businesses and pretending nothing is wrong with them is proving too hard to end in India.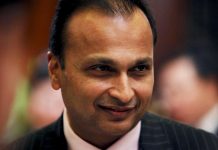 Lenders have received zero proceeds in more than 18 months from the proposed asset monetisation plans of the company, said a statement.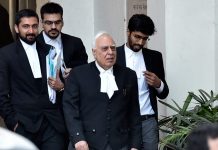 Congress leader Kapil Sibal represents Anil Ambani's Reliance Communication in SC in case related to selling company assets to brother Mukesh Ambani.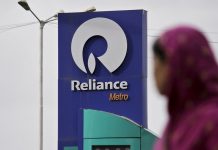 Shares have gone up by 135% and Reliance now stands first in the 30-stock index.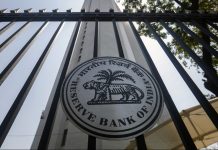 While RBI is pushing bankers to come clean, whimsical application of the law by bankruptcy judges are leading to lengthy appeals and little recovery.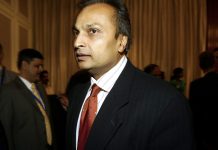 The company's default was India's most high-profile one on international debt since the nation's insolvency and bankruptcy code was passed in May 2016.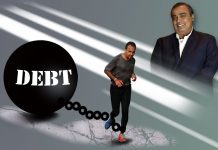 एक तरफ जहाँ मुकेश अंबानी ने 2017 में दूरसंचार उद्योग में हड़कंप मचा दिया, वहीं छोटे भाई अनिल अंबानी उधार चुकाने के लिए एक के बाद एक व्यवसाय को बेचते रहे