Home
Tags
Ram Manohar Lohia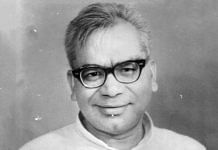 Lohia proposed a comprehensive Himalayan policy and went beyond hawks-vs-doves in his national security approach.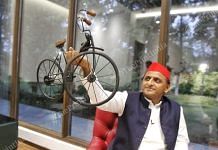 Winning Dalits over won't be easy. But the good news for Akhilesh Yadav is that some of them are becoming disenchanted with Mayawati's politics.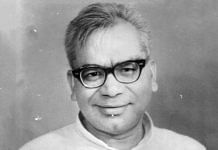 On his 109th birth anniversary, ThePrint brings you the life & times of Ram Manohar Lohia, who strongly believed that India won't progress unless caste inequality was abolished.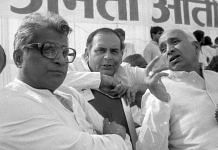 George Fernandes was an extra-ordinary leader, a Parliamentarian that many dreaded facing, and above all, a dissenter, Union minister Arun Jaitley wrote in memory of him.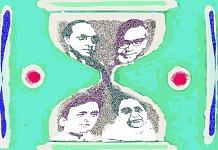 As Mayawati and Akhilesh Yadav addressed media queries in Lucknow, the poster behind them spoke louder than their words.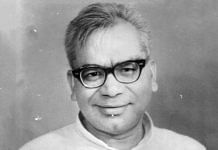 On his 51st death anniversary, ThePrint looks back at the life and times of the socialist icon who fought against the British rule and worked for social reforms.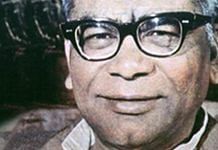 Unlike other socialist leaders, Ram Manohar Lohia did not confine himself to the class factor only.
The Goa chief minister was referring to people living in evacuee properties of Mayem village in the state.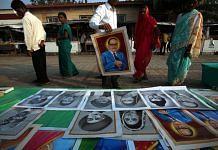 Social justice political forces have kept the ideas of Ambedkar and Lohia as separate legacies. This imposes limitations on contemporary politics.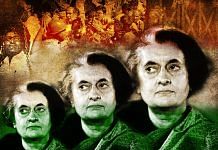 Indira believed in statist, povertarian economics and crush-the-opposition-to-dust "Total Politics". If both ideas thrive under Modi now, she still rules our minds.