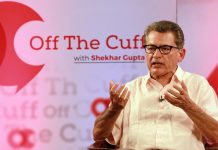 At Off The Cuff, former McKinsey executive Rajat Gupta says 'no grand strategy' behind book Mind Without Fear. It was just to tell his side of the story as he did not testify at his trial.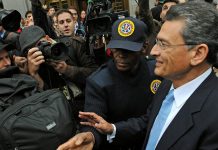 In his memoir Mind Without Fear, former head of McKinsey Rajat Gupta talks about his conviction in the 2012 insider trading case in the US.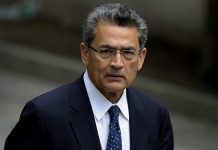 Distrust about the financial sector is a thread that runs through Rajat Gupta's memoir as he explains how he was convicted for insider trading.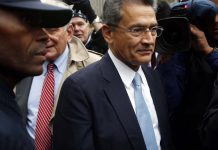 Rajat Gupta has already served his prison term but a ruling in his favour would have cleared the conviction from his record.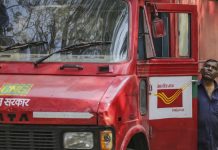 A selection of the best news reports, analysis and opinions published by ThePrint this week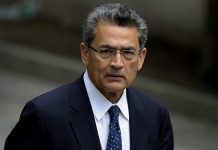 IIT grad who was friends with Bill Clinton is now treading the road to redemption.