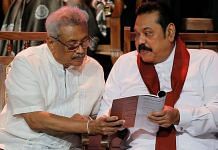 Gotabaya Rajapaksa as President and brother Mahinda as PM will try to undermine fragile democratic gains Sri Lanka has made in recent years.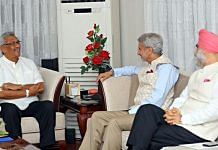 New Delhi will have to seriously rethink its Sri Lanka policy. It must start by countering President Gotabaya Rajapaksa's 'pro-China' image.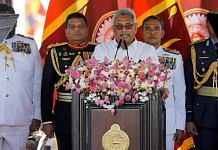 New Delhi must be watchful but not necessarily too concerned about China angle in Sri Lanka. Colombo has the rationale, reason and space for engaging both.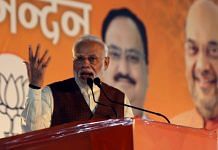 Few other places have had such a grip on India's imagination like Sri Lanka, and not just because of the Ramayana connection.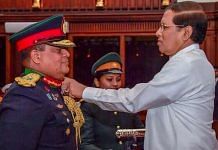 Sirisena's appointment of Shavendra Silva as Army commander looks like a well-timed political manoeuvre ahead of presidential vote.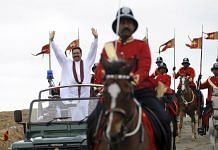 The major security lapse on the part of Sri Lanka's govt has given former president Rajapaksa and his brother a chance to make a comeback.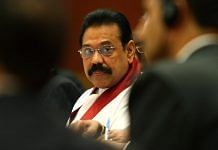 Rajapaksa – alleged war criminal & autocrat – isn't backing out from his claim to be Sri Lanka's prime minister.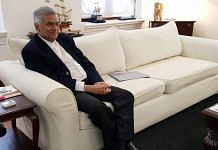 While Wickremesinghe insists he holds a majority in parliament, former president Rajapaksa enjoys support for ending the country's brutal 26-year civil war.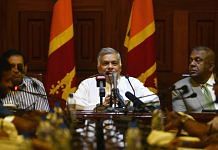 Sri Lankan parliament speaker Karu Jayasuriya fears violence if leadership struggle isn't settled in the legislature.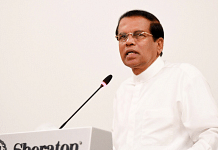 Sirisena sacked PM Ranil Wickremesinghe last week and appointed former strongman Mahinda Rajapaksa as the new prime minister.