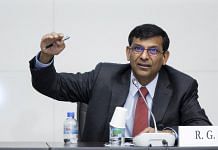 To revive growth, former RBI governor Raghuram Rajan says India should be cleaning up the mess in corporate & financial sectors. Read the full text of the Off the Cuff interaction here.
Raghuram Rajan, former Reserve Bank of India governor and the Katherine Dusak Miller Professor of Finance at Chicago Booth  was the guest at ThePrint's Off the Cuff.In a conversation with Editor-in-chief Shekhar Gupta, Rajan shares his assessment of the Indian economy and the actions taken by the Narendra Modi government in handling the pandemic and the resultant consequences. Loss of jobs and livelihoods during the pandemic may leave Indians more impoverished, Rajan said. He also talked about how demonetization, the implementation of the goods and services tax and the government's handling of the Covid lockdown have dealt a body blow to the economy. He also delved upon why India needs to bring in comprehensive reforms and pointed out how the last set of serious growth enhancing reforms were during the first tenure of the National Democratic Alliance which ruled between 1999 and 2004. He also weighed in on what Bangladesh has...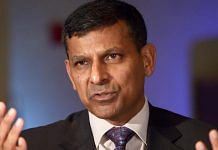 At ThePrint's OTC, the former RBI governor said if huge levels of debt and financial distress hold back the economy, it will be a lost decade for growth.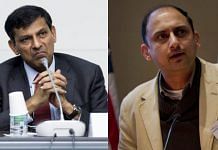 Loan losses from the pandemic may be too huge for the government to pay, says a new paper authored by the former RBI governor and former RBI deputy governor.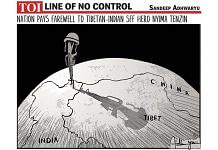 The best cartoons of the day, chosen by the editors at ThePrint.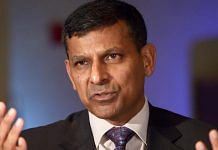 Former RBI governor Raghuram Rajan says saving resources now for future use is self-defeating, 'patient needs relief when sick, not after atrophy'.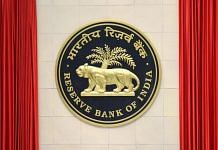 Fear of probe agencies investigating bad loans left a deep scar on banking officials, raising their risk-averse nature to lending. RBI wants Kamath panel to take care of those fears.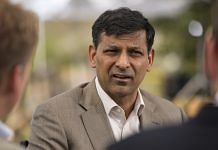 RBI Governor Raghuram Rajan also cautioned that corporations, households and governments will have enormous levels of debt as they move out of the pandemic.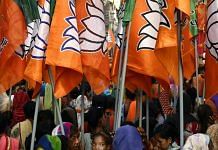 Pre-Truth — snappy, witty and significant snippets from the world of politics and government.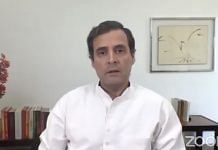 Indian-origin nurses are next guests in video series, which Congress says aims to showcase Rahul Gandhi as a politician with layers and a working style different that PM Modi's.