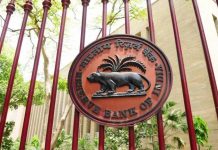 Modi govt is citing public interest to undermine the RBI like never before.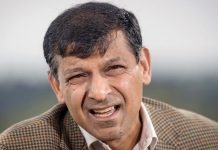 Praveen Kumar, under secretary at the PMO, said that the information sought does not come under the definition of information in the RTI Act.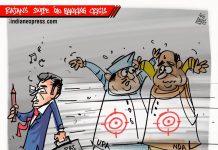 The best cartoons of the day, chosen by editors at ThePrint.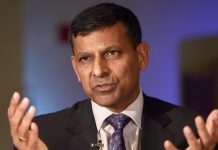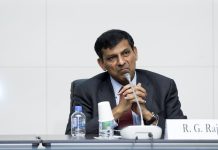 The reckless lending by PSU banks is seen as an outcome of pressure by UPA government to step up credit.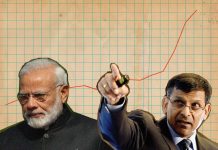 Former RBI governor Raghuram Rajan in a note to a parliamentary panel said slow decision-making and over-optimism among bankers aggravated the bad loa...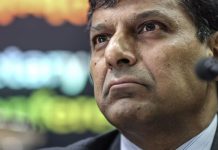 He added that a large number of bad loans originated between 2006-2008 when economic growth was strong.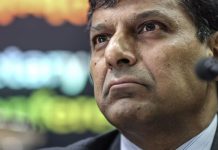 The political compulsion to defend demonetisation is understandable as one of the stated goals – to immobilise black money – came a cropper.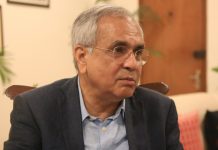 NITI Aayog vice-chairman Rajiv Kumar blames former RBI chief Rajan's actions of cleansing banking sector of NPAs for slowdown of economy.
The foreseer of the last global financial crisis says global growth has been strong in recent years but the concern is how long can it continue.