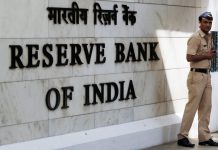 The interim dividend, announced for the second successive year, will help the government meet its revised fiscal deficit target of 3.4 per cent for 2018-19.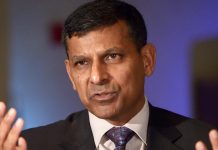 Raghuram Rajan said Indian economy would continue to grow while growth rate is slowing down in China.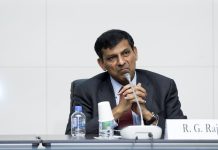 The economists want political parties to use their suggestions for inclusive and sustainable growth when they set their poll manifestoes.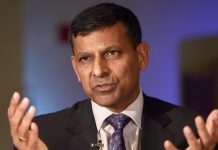 Rajan said he & a group of economists wanted to highlight what needs to be done for economy as political parties were setting platforms for polls.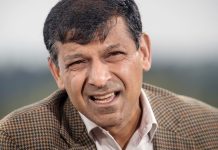 Former RBI governor Raghuram Rajan has also urged all political parties to come together and agree to shun farm loan waivers.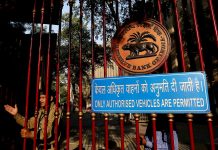 It's a pattern seen elsewhere as well.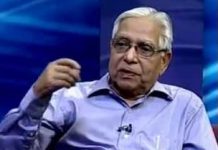 D.H. Pai Panandiker, noted economist and former secretary general of Ficci, passed away Monday.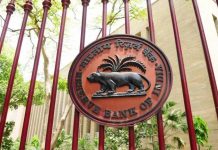 Modi govt is citing public interest to undermine the RBI like never before.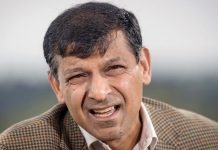 Praveen Kumar, under secretary at the PMO, said that the information sought does not come under the definition of information in the RTI Act.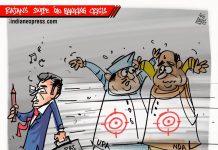 The best cartoons of the day, chosen by editors at ThePrint.