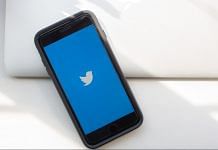 Before posting a tweet or replying to one, Twitter users will be alerted if words in their content match those found in posts that were previously 'reported'.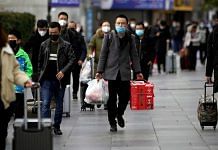 Indian Twitter users also targeted the Chinese and asked them to stop eating dogs, bats and snakes in order to contain the outbreak.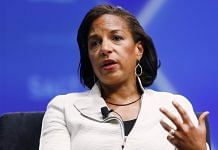 The deputy chief of mission at China's embassy in Islamabad wrote a string of messages that highlighted U.S. hypocrisy in criticising China's human rights record.