Home
Tags
Quit India Movement
Topic: Quit India Movement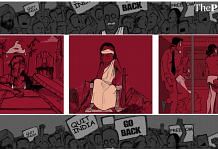 The British quit India over 70 years ago, but the country is still pestered by several irritants, which need orderly withdrawal.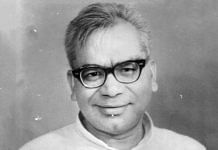 On his 109th birth anniversary, ThePrint brings you the life & times of Ram Manohar Lohia, who strongly believed that India won't progress unless caste inequality was abolished.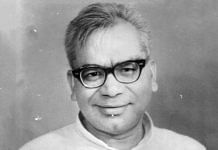 On his 51st death anniversary, ThePrint looks back at the life and times of the socialist icon who fought against the British rule and worked for social reforms.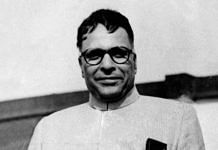 Congressman Mahatab, the first CM of Orissa in independent India, served as a cabinet minister in the Nehru government.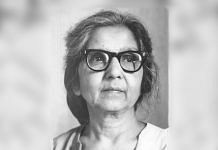 On her death anniversary, remembering the woman who gave the Quit India Movement its iconic image and was known for her independent streak.