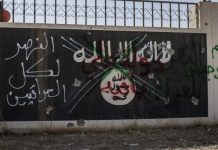 The group is allegedly planning suicide attacks and serial blasts, targeting politicians and government installations in parts of north India.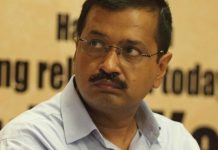 Master Baldev Singh, MLA from Jaito who is considered close to rebel leader Sukhpal Khaira, resigned from primary membership of the AAP Wednesday.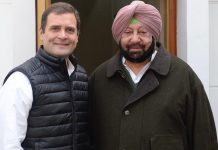 Punjab CM Amarinder Singh said there was no need for Congress to ally with AAP in Punjab, but a final decision is yet to be announced by the party.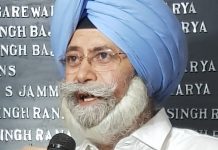 HS Phoolka had earlier resigned from the post of leader of Opposition in Punjab assembly to continue his legal battle for the victims of the 1984 anti-Sikh riots.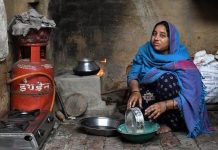 Thousands of candidates have been rejected due to non-payment of chulha tax, but they allege officials are not accepting it to favour the Congress.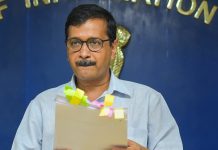 In party chief Arvind Kejriwal's home state, AAP seems to have learnt its lessons and is getting ready for the Lok Sabha and Haryana assembly polls next year.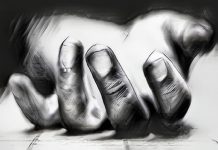 Dr Sandeep Bhola has got the state to treat drug addicts as patients and not criminals, and inspired a state-wide drive for de-addiction centres.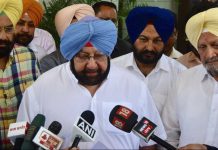 Punjab CM Amarinder Singh took on the Pakistani establishment and its army chief Gen. Qamar Javed Bajwa, and advised PM Imran Khan to rein the army in.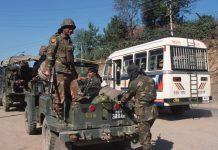 Lt. General D.S. Hooda (retd), then chief of Northern Command, says 'overhype' around the success of surgical strikes was unwarranted.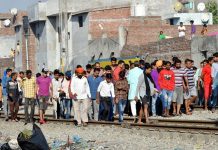 ThePrint brings you excerpts from the report submitted to the Punjab government that details all the mistakes that led to the Amritsar train tragedy.