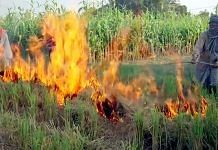 Punjab govt has taken a number of steps to curb stubble burning, but has still registered 16,058 incidents between 21 September and 26 October this year.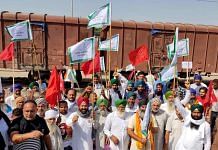 The protesting farmers have decided to suspend their rail roko until 4 November, in response to an appeal from Punjab CM Amarinder Singh to allow goods trains to run.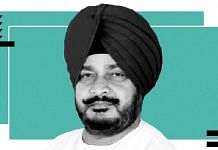 The SAD had sought time to discuss the issue during the special assembly session, but their request was turned down by the Speaker.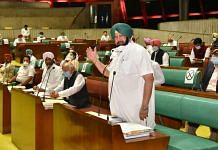 The Punjab farm bills look to negate the Centre's laws and ensure minimum support price (MSP) for farmers. They also give powers to the state to impose stock limits.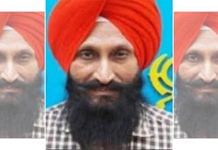 In episode of 595 of #CutTheClutter, Shekhar Gupta delved into Comrade Balwinder Singh Sandhu's life and the militancy rampant in Punjab in early '90s.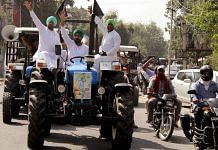 Punjab BJP general secretary Malwinder Singh Kang resigned, saying he opposed the three farm laws but 'there is no space for any difference of opinion' in the party.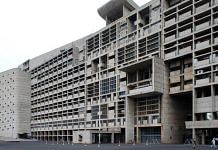 Chief Secretary Vini Mahajan's report is based on another report submitted by a three-member committee of IAS officers that probed the Dalit scholarship 'scam'.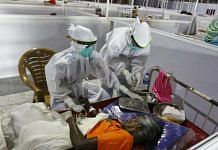 In episode 594 of the #CuttheClutter, ThePrint's Editor-in-Chief Shekhar Gupta explains the Covid hits and misses of Punjab and Kerala in dealing with the pandemic.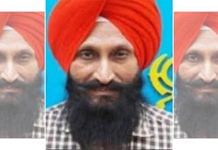 Balwinder Singh Sandhu and his family was awarded the Shaurya Chakra in 1993 for their armed struggle against militancy in Punjab through the '80s and early '90s.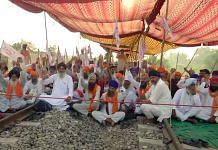 Seven leaders will represent farmer bodies' conglomerate AIKSCC in Wednesday's talks with Agriculture Secretary Sanjay Agarwal.