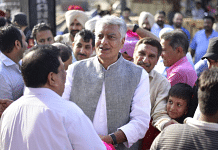 Congress' Sunil Jakhar, 67, emerged as a dark horse as CM candidate when Amarinder Singh resigned. Had he made the cut, Jakhar would've been Punjab's first Hindu CM since state reorganisation in 1966.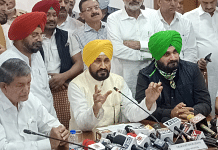 Caste discourse around Charanjit Channi's elevation has surprised many, especially as Sikhism espouses equality. But Sikhs have caste hierarchy similar to Hindus.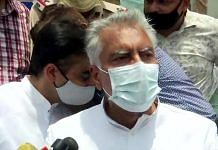 Former MP Sunil Jakhar says Congress needs unity, in the wake of Captain Amarinder Singh's resignation as CM and the battle that led to Charanjit Channi's appointment.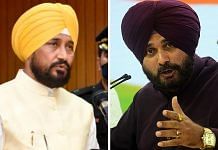 Congress spokesperson Randeep Singh Surjewala describes Channi's appointment as Punjab CM as historic, and lashes out at BJP & BSP for calling the decision an election stunt.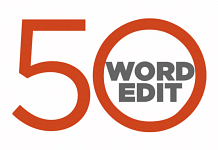 ThePrint view on the most important issues, instantly.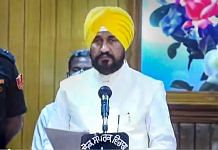 Channi said his party stands firmly behind farmers agitating against the laws, and he will become the voice of the common people of Punjab and will always remain accessible to them.
Congress leader Channi was sworn in as the 16th chief minister of Punjab, making him the first Dalit to hold the top post in the state.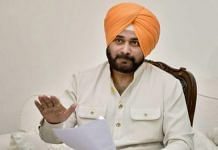 If Channi succeeds in doing what Amarinder couldn't do in over four years, it would be difficult for the Gandhis to boot him out. That will trouble Sidhu.
Punjab has been a weathervane of Indian democracy. Congress CM drama over weekend shows good old-fashioned politics is back.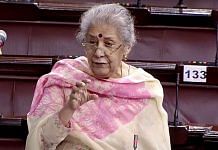 Ambika Soni had emerged as one of the frontrunners for CM chair after Captain Amarinder Singh resigned, but in a Saturday meeting with Rahul Gandhi, she refused the role.