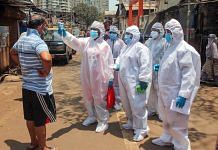 The teams are being deployed to assist State Health Departments in coronavirus surveillance, control and containment measures, the Union health ministry said.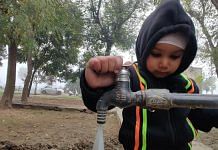 Three districts in Punjab — Rupnagar, Sahibzada Ajit Singh Nagar and Shaheed Bhagat Singh Nagar — have achieved 100 per cent coverage under Modi govt's flagship Nal Se Jal.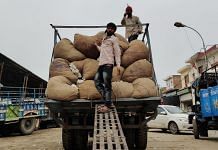 Central govt has been trying to implement online payment system for farmers of Punjab & Haryana since 2012, as it will ensure transparency.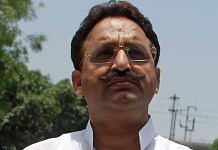 The UP govt also filed written submissions stating that transfer of Ansari's custody was meticulously planned and raised strong suspicion of conspiracy to delay proceedings.
Nodeep comes from a family of vocal women activists associated with Left groups. She joined Mazdoor Adhikar Sangathan soon after she got a job at a bulb factory in Kundli.
CM Amarinder Singh issued orders to limit indoor gatherings to 100 people and outdoor to 200, and also directed that face masks and social distancing norms be strictly enforced.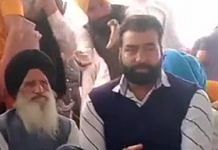 Gangster-turned-activist Lakha Sidhana, wanted for his alleged role in the farmer protests turning violent on 26 January, had last week given a call for the meeting in Bathinda.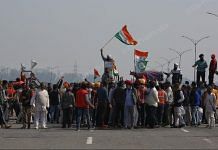 Disparaging the ongoing debate and fuelling divisions within the farming community will only undercut the roots of much-needed reforms in agriculture.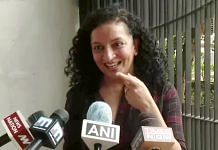 A quick take on what prime time TV news talked about.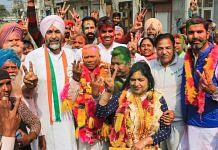 SAD wins only 285 seats out of over 2,000 while BJP gets just 49 in first elections in Punjab since their alliance split over farmers' agitation.