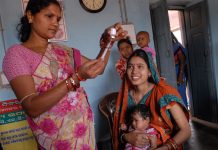 In 2011 census, Haryana had the worst sex ratio (830), while Punjab was second (842). By 2017, Haryana rose to 914, while Punjab only managed 892.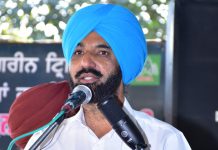 Kahan Singh Pannu has done it all, from finding solution to Punjab's stubble burning and groundwater problems to exposing scams.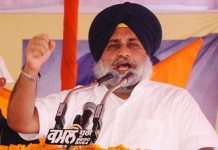 Leaders upset at way party is being run by 'overconfident' Sukhbir and 'rash' Bikram Singh Majithia. Akali Dal also under fire over desecration row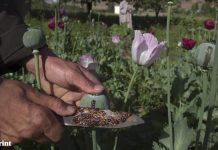 At the annual Chappar Mela last week in Punjab, farmers sowed opium seeds. The symbolic move triggered a fresh debate about controlled cultivation and...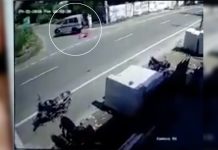 Punjab police and the woman have offered very divergent accounts of the bizarre episode, which took place in a village near Amritsar earlier this week.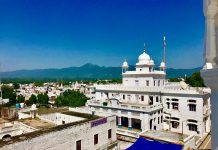 Punjab and Himachal will sign an MoU Friday to begin construction of the long-delayed ropeway, which is likely to boost tourism.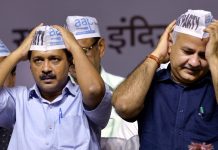 According to a senior AAP leader, the party will do whatever it takes to win at least 25 seats, particularly in Delhi, Haryana and Punjab.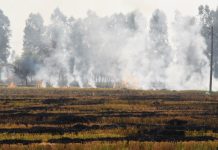 Stubble burning is a major cause of air pollution and is blamed for the blanket of smog that covers Delhi in October and early November each year.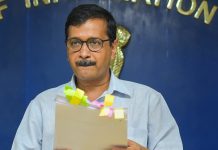 MP Dharamvira Gandhi had been suspended, along with colleague Harinder Singh Khalsa, for 'anti-party' activities in 2015.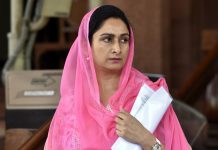 Harsimrat Badal now says that foreign affairs minister Sushma Swaraj ticked off Navjot Singh Sidhu and he apologised to her.