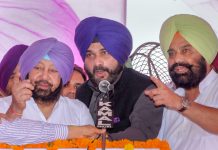 Amarinder Singh & Navjot Singh Sidhu, two of the Congress' most prominent faces in Punjab, have been at loggerheads since the week before Punjab voted on 19 May.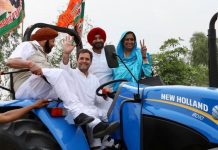 The Amarinder Singh-led Congress has won 8 of Punjab's 13 seats. The Badals have won the only 2 seats for the SAD, while AAP has been reduced to 1.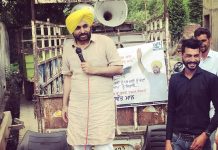 The journey of Bhagwant Mann, the only AAP leader expected to win in 2019 Lok Sabha elections, has been riddled with controversies.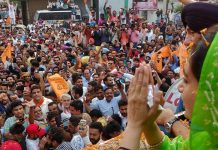 The constituencies of Ferozepur, Bathinda and Sangrur recorded over 70% voter turnout even as polling in the rest of the state was at a 10-year low.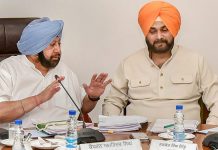 Two of the Congress' most senior leaders in Punjab, Amarinder Singh and Navjot Singh Sidhu, have been at loggerheads since last week.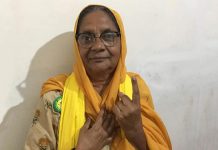 Paramjit Kaur Khalra, candidate from Khadoor Sahib that was the epicenter of Punjab's militancy, centered her campaign on the 'human rights violations' in those grim years.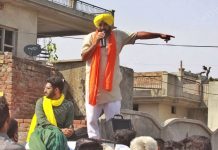 Bhagwant Mann insists AAP is different from its 2014 avatar, without 'those hankering for power', but his campaign has a far more serious tenor this time around.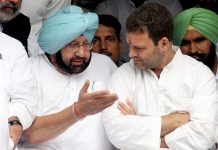 The Congress has been attacking the Akalis and the Badals in particular over the desecration of the Guru Granth Sahib in 2015 and their control over the SGPC.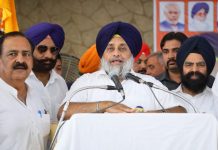 Congress had cornered Akalis on the 2015 sacrilege issue, but Modi's anti-Sikh riots attack at Bathinda rally has given new life to BJP-SAD's defensive campaign.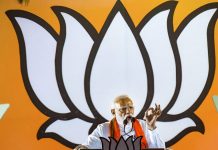 Modi is throwing everything he has into this last phase. And Mamata and Mayawati's responses show his barbs have hit home.