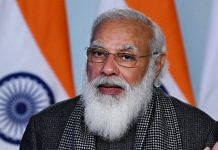 The prime minister paid homage to CRPF personnel killed in the 2019 Pulwama terror attack and said their bravery will continue to inspire generations.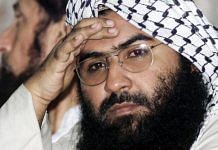 In case of failure to arrest Azhar, the court may begin proceedings to declare him a proclaimed offender, a court official said.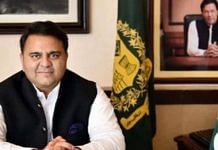 In Pakistan, PML-N leader's remarks on minister Shah Mehmood Qureshi are a more serious threat to national security than minister Fawad Chaudhry claiming a terror attack.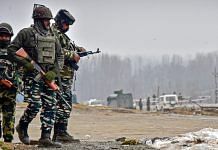 Taking political potshots, PM Modi also said that when the entire nation was mourning the death of brave soldiers in the Pulwama terror attack, some people indulged in "dirty politics".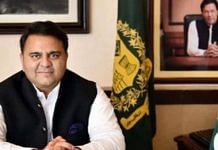 Fawad Chaudhry's statement comes when Pakistan has narrowly escaped being blacklisted by Financial Action Task Force. NIA charge sheet for Pulwama mentions Pakistan's involvement.
NIA investigation finds location of the Pulwama terror attack was 'picked carefully', infiltrators & RDX sneaked into India through Hiranagar-Samba sectors.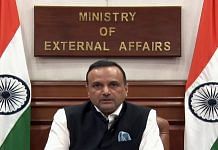 MEA spokesperson Anurag Srivastava says Pakistan has never taken any credible and verifiable action against terror entities or listed individuals.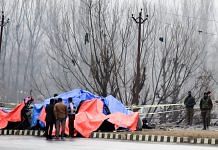 Bilal Ahmed Kuchey allegedly allowed terrorists to use his house as a hideout & provided them with high-end mobile phones used for communication with Pakistan-based handlers of JeM.
Mohammad Iqbal Rather had allegedly facilitated the movement of JeM member Muhammad Umar Farooq after he infiltrated into the Indian territory in April 2018.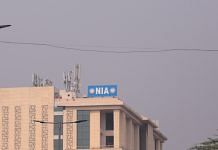 Srinagar resident Waiz Ul Islam and Pulwama's Mohammad Abbas were arrested for their involvement in the attack that killed 40 CRPF personnel in February 2019.