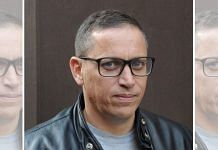 Speaking at ThePrint's 'Off The Cuff', author and journalist Adrian Levy discussed the 2019 Pulwama attack, 2001 Parliament attack and the machinations of RAW and ISI.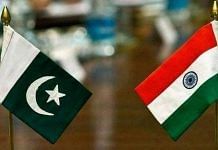 Journalists Adrian Levy and Cathy Scott-Clark claim in their new book that Pakistan denied involvement in the 2019 Pulwama attack, something Indian agencies didn't believe.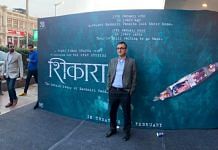 Rahul Pandita discusses drone strike at IAF station while talking to ThePrint about his new book, Lover Boy of Bahawalpur: How the Pulwama Case was Cracked, about the 2019 attack.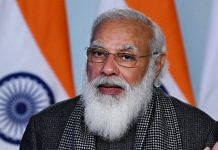 The prime minister paid homage to CRPF personnel killed in the 2019 Pulwama terror attack and said their bravery will continue to inspire generations.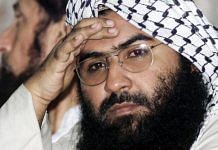 In case of failure to arrest Azhar, the court may begin proceedings to declare him a proclaimed offender, a court official said.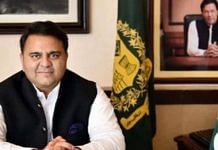 In Pakistan, PML-N leader's remarks on minister Shah Mehmood Qureshi are a more serious threat to national security than minister Fawad Chaudhry claiming a terror attack.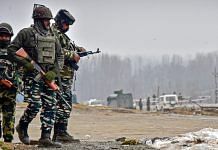 Taking political potshots, PM Modi also said that when the entire nation was mourning the death of brave soldiers in the Pulwama terror attack, some people indulged in "dirty politics".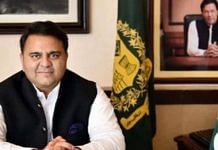 Fawad Chaudhry's statement comes when Pakistan has narrowly escaped being blacklisted by Financial Action Task Force. NIA charge sheet for Pulwama mentions Pakistan's involvement.
NIA investigation finds location of the Pulwama terror attack was 'picked carefully', infiltrators & RDX sneaked into India through Hiranagar-Samba sectors.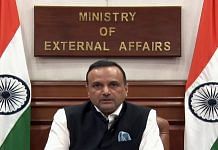 MEA spokesperson Anurag Srivastava says Pakistan has never taken any credible and verifiable action against terror entities or listed individuals.