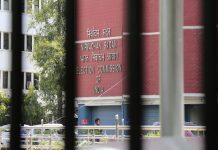 The Election Commission may have surrendered its moral authority as a neutral and no-nonsense referee in the political slugfest.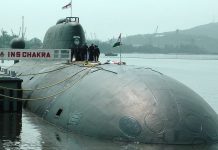 Pakistan has bridged the gap as far as relative technological edge is concerned, and India's numerical edge will be in play only in long-duration war.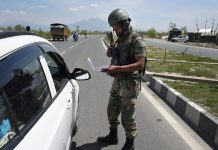 Earlier this month on 7 April, civilian traffic had been restricted on the highway for twice a week until 31 May to enable smooth movement of security envoys.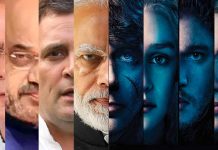 Just as national elections get underway in India, the much-anticipated final season of Game of Thrones is here too.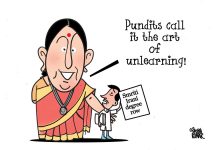 The best cartoons of the day, chosen by editors at ThePrint.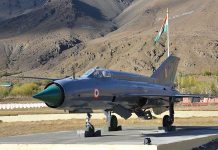 Both F-16 and JF-17 were equally capable, as was France's Mirage-V, of which Pakistan has plenty. These days, air platform matters relatively little.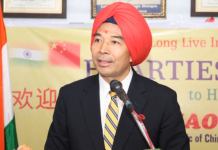 Ambassador Luo Zhaohui covered many issues, including Masood Azhar and Doklam, in a write-up published in the embassy journal China-India Review.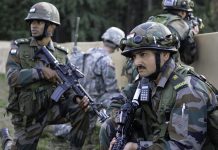 In address to top commanders, Indian Army Chief General Bipin Rawat highlighted the changing threats India faces and his vision to counter them.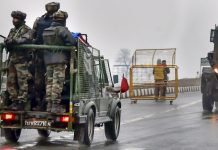 Administration reserves Sundays and Wednesdays for security forces' convoy movement on Jammu-Baramulla national highway. Move to last till 31 May.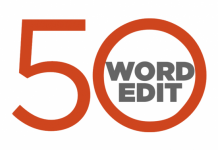 ThePrint view on the most important issues, instantly.