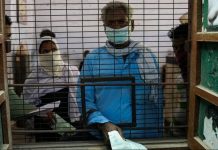 To make healthcare cheaper, Modi govt is said to have a plan ready to open thousands of pathology labs for 'affordable, reliable' blood tests.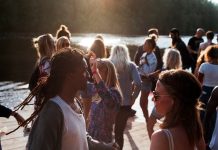 The notion that regular application of sunscreen will reduce an already extremely rare occurrence is nonsensical.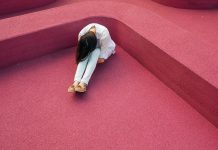 As the number of suicides climb, understanding the science behind it will help identify those at risk and also find ways to address their suffering.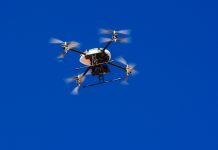 India can show the world how drone technology can be used to bring about socially impactful services in agriculture and public health.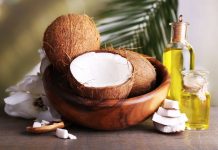 Professor Karin Michel's statements are unsubstantiated and inconsiderate, writes horticulture commissioner BNS Murthy.
WHO prescribes a doctor-patient ratio of 1:1000. To meet the same, India would need at least 5 lakh more doctors. Experts weigh in on the abysmal doctor-patient ratio.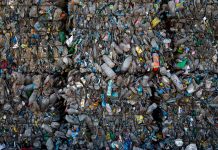 Out of the 300 million tonnes of plastic produced, only 9% is recycled; the remaining 91% enters the air, land and water and parts end up in our lungs.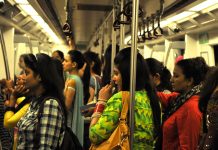 New studies show that the rise of infectious diseases in India is connected to fast urbanisation and human mobility.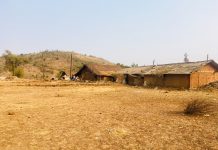 These farmers aren't getting their land rights, or any basic amenities. They're even threatened by displacement due to an ambitious river-linking project.