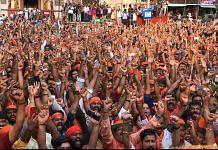 Pseudo seculars have greatly damaged India's liberal character. But they have been made irrelevant. And politicians don't care about secular ideologies.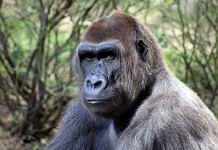 Pseudoscience poses a great danger by preventing the right thing from being done and by also by doing the wrong thing big.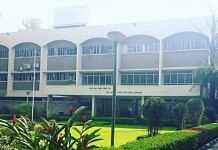 A group of scientists from Mumbai are tracking fallacies peddled as fact and then debunking them.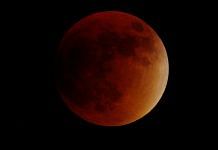 Despite scientists and astronomers trying to bust myths, media outlets continued to advise people not to eat, among other things.