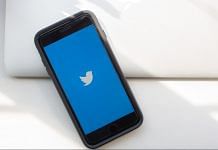 Of the total 32,242 accounts, Twitter said 23,750 of them were tied to China and spread 'deceptive' narratives about Hong Kong's political dynamics.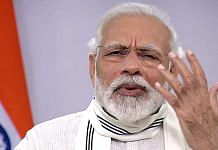 In the beginning, Narendra Modi took complete ownership of the Covid issue. With the migrant labour crisis and the growing spread of Covid, Modi is moving on to other things to protect his image.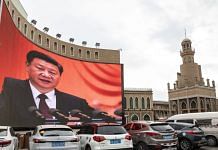 China's propaganda wing was, is and will remain a 19th-century anachronistic joke in the 21st century. Coronavirus or not.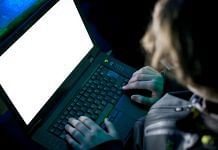 As technologies change, so does the advice security experts give for how to best stay safe.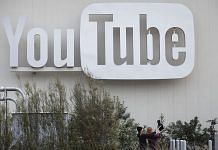 Once uploaded, links to this content are disseminated on platforms like Facebook, Twitter, and Telegram Messenger.
The phrase "fake news" is a mess of conflicting meanings. It is nonsense – empty words.