Home
Tags
Priyanka Chaturvedi
Topic: Priyanka Chaturvedi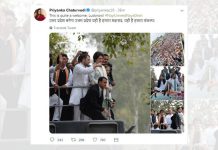 The image used by Priyanka Chaturvedi on Twitter is actually from a Congress rally in Telangana in December 2018.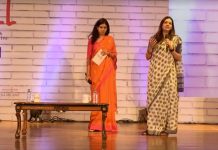 Congress leader downplays BJP's 'Beti Bachao' campaign, says it's the grand old party that gave India its first woman PM, President and Speaker.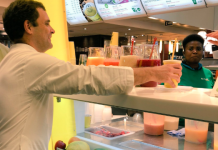 Leaders are concerned about the tweets and pictures at a time when Kerala is battling floods, and the party itself is mourning senior leader Gurudas Kamat.