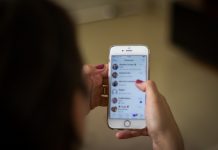 Women employees at 181 helpline, set up after 2012 Delhi gang rape, say new owner has removed their safety net — late-night cab drops & a female constable for security.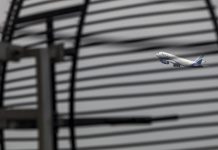 Many key foreign and domestic players are willing to invest in upgradation of 6 airports, including Jaipur, Ahmedabad and Lucknow.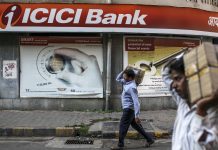 Market-oriented reform is the only way forward for the Indian economy. But the failures of private businessmen have set back that process.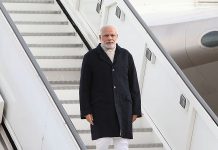 For a government that was supposed to be business-friendly, the Modi administration has shown little or no understanding of what businesses actually want, as proved by the conditions set for AI sale.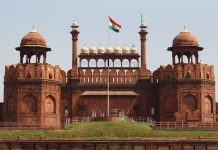 Here's the full text of the agreement signed by the government and the Dalmia Bharat group. Even as opposition and public outcry continue over the government's decision to lease out the Red Fort to the Dalmia Bharat Group, a fine reading of the agreement makes it clear that the deal doesn't permit any "profit-making". Contrary to criticism that the move puts control of the 17th century iconic monument in the hands of a corporate who will not be responsible for its damage, the MoU has watertight provisions to check the rights of the corporate and is filled with bureaucratic processes and approvals. The full agreement for the maintenance of the Red Fort is given below and the important sections have been highlighted. Also read: The row over Red Fort shows Indian liberals outrage first and Google much later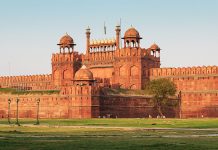 Left-libertarians have no problems cadging sponsorships from the same 'evil' corporates for their lit-fests, and generous wine 'n cheese laden evenings.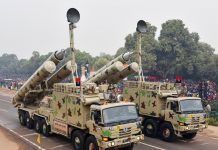 With an emphasis on joint research and testing as well as govt push for exports, the draft policy has got the direction right.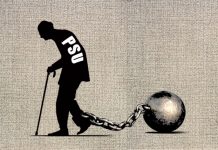 While privatising markets benefits customers, the system must accept the hard budgetary constraints on the public sector entities in these markets.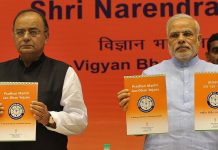 Prime Minister Narendra Modi has a good historic course-correcting opportunity that would leave India better-off, its economy stronger and politics wiser.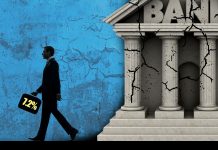 The one sector where there is still a sense of crisis is banking, but the government has regrettably set its face against privatisation.