Home
Tags
Pradhan Mantri Awas Yojana
Topic: Pradhan Mantri Awas Yojana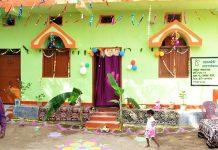 The ambitious Pradhan Mantri Awas Yojana (PMAY) of the Narendra Modi government has made affordable housing a reality.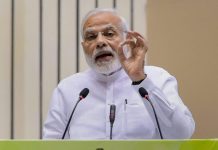 He also adds that the houses being built under the Pradhan Mantri Awas Yojana are of high quality.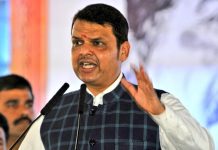 The Devendra Fadnavis government planned to build 6.64 lakh houses under the PMAY scheme but only 86,320 are complete or under construction; government hopes to clear backlog through PPP model scheme.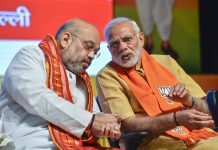 The exercise is part of BJP's two-pronged outreach programme, party president Amit Shah says it will be audited and reviewed.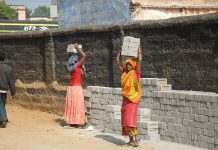 For FY 2017-18, the ministry had an allocation of Rs 1.07 lakh crore. How has it fared on implementing schemes like MGNREGA, housing, and roads?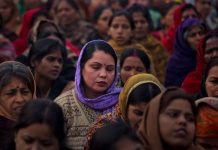 While 'Beti Bachao, Beti Padhao' will get more money than last year, the budget for all other major schemes including Ujjwala has been reduced.