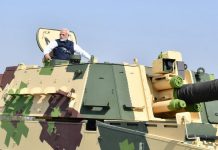 Several political commentators have compared 'Indira Gandhi's authoritarianism' with Modi's 'autocratic and decisive style'.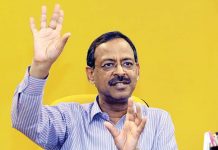 The damage political crossfire does to governance is phenomenal, especially if honest IAS officers are implicated.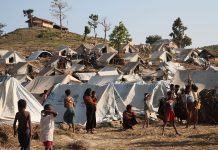 The thing most likely to stall human rights progress is people around the world simply not considering them to be important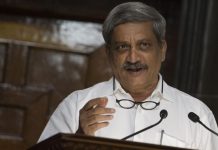 Manohar Parrikar, Pinayari Vijayan, Sonia Gandhi, Anant Kumar have all gone abroad to seek treatment.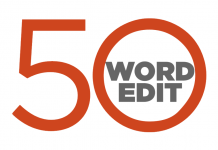 The 50-word Edit — ThePrint view on the most important issues, instantly.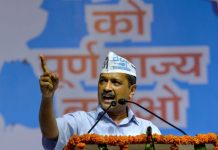 Chhattisgarh IAS officer O.P. Choudhary joins a long list of those who made the switch. He signed up with the BJP at CM Raman Singh's behest.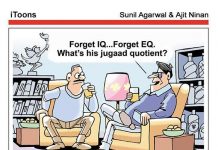 The best Indian cartoons of the day, chosen by editors at ThePrint.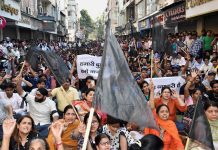 Monitoring Committee chief Bhure Lal says unauthorised constructions and jhuggi clusters are allowed by politicians because of 'vested interests'.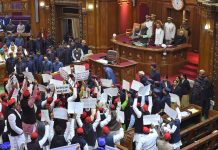 Lawmakers have done some shocking things over the years, including to disrupt proceedings of legislatures. Here is a list of incidents.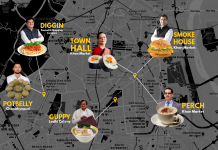 Politicians in Delhi are no longer choosing only 5-star hotels for dining out, stand-alone niche restaurants are now the place to go politician spotting.