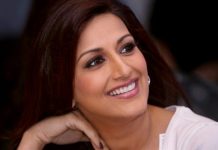 Indians don't seem particularly keen on politicians who wear their vulnerabilities on their starched kurta sleeves.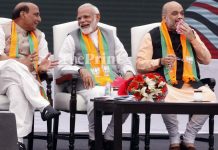 If JMM's Champai Soren managed to double his wealth between 2014 and 2019, BJP's Arjun Munda quadrupled his riches during the same period.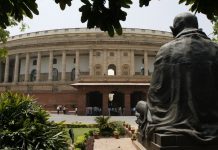 Politicians in India are expected to help their voters in practical matters by negotiating with the local administrative bureaucracy, attending local social functions, and networking with influential people.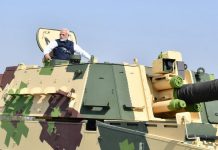 Several political commentators have compared 'Indira Gandhi's authoritarianism' with Modi's 'autocratic and decisive style'.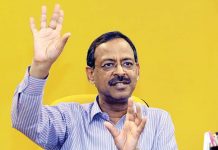 The damage political crossfire does to governance is phenomenal, especially if honest IAS officers are implicated.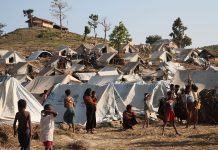 The thing most likely to stall human rights progress is people around the world simply not considering them to be important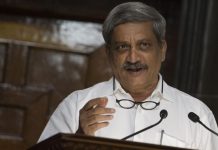 Manohar Parrikar, Pinayari Vijayan, Sonia Gandhi, Anant Kumar have all gone abroad to seek treatment.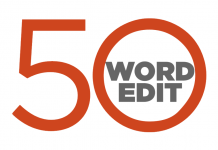 The 50-word Edit — ThePrint view on the most important issues, instantly.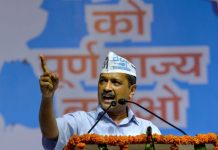 Chhattisgarh IAS officer O.P. Choudhary joins a long list of those who made the switch. He signed up with the BJP at CM Raman Singh's behest.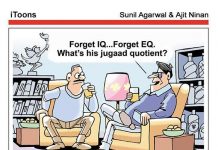 The best Indian cartoons of the day, chosen by editors at ThePrint.