Home
Tags
PM Narendra Modi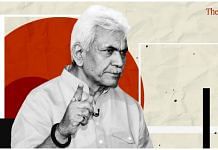 Manoj Sinha, 61, an engineer from BHU, was widely tipped to become chief minister of Uttar Pradesh after the 2017 elections.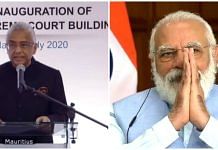 Speaking alongside Mauritius PM Pravind Jugnauth, Modi said that for India, the most fundamental principle in development cooperation is respecting partners.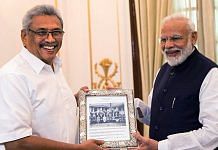 RBI has already finalised an agreement to extend a $400 million currency swap facility to Sri Lanka, but its President Gotabaya has asked for $1.1 billion more.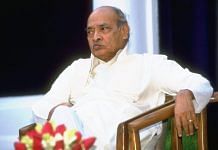 Sonia and Rahul Gandhi issued statements speaking highly of the former PM as part of celebrations marking the 29th anniversary of the 1991 economic reforms.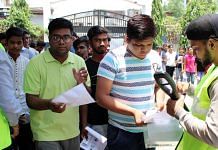 Congress chief Sonia Gandhi had highlighted the problem in a letter to PM Modi, saying OBC candidates had lost 11,000 seats under NEET since 2017.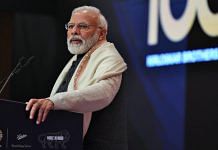 Speaking at the US-India Business Council's virtual India Ideas Summit, PM Modi also said India offers a perfect combination of openness, opportunities and options.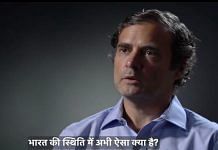 Bharatiya Jana Sangh was one of the most vocal critics of the Congress government, but it didn't mince words in supporting PM Nehru when he dealt with China.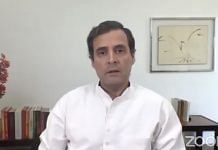 In a video released Monday, Gandhi said that Chinese are basically telling Modi that 'if you do not do what we say, we will destroy the idea of Narendra Modi as a strong leader'.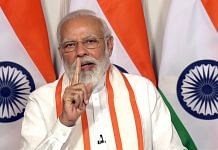 PM Modi said India and the 27-nation bloc are 'natural partners'. During the summit, both sides also launched a high-level trade & investment dialogue.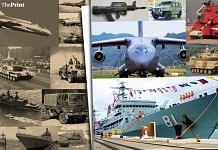 Defence capabilities cannot be improved overnight. The problem is that the resolve to build capacity has been largely missing in Modi and his predecessors.