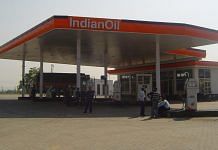 Indian Oil, which operates nine refineries, saw more than a 90% dip in profit in the last fiscal, as volatility in oil and product prices led to narrow or negative margins.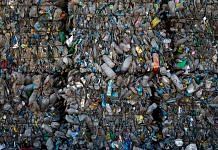 The global recycling industry has a history of transforming what was previously 'unrecyclable' into useful products and is poised to do so again.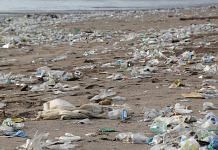 As tiny as a grain of fine sand, hidden microplastics cannot be collected and recycled. But, little by little, they're adding up to a huge problem.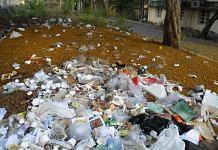 Pre-coronavirus, 'Bring your own' tote bags, mugs and other foodware had become part of daily life for many US consumers. Not anymore.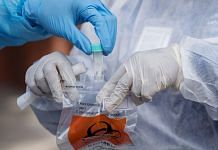 Plastics lobbyists have been everywhere during the pandemic, touting the role their products play in keeping food, health-care workers, and families safe.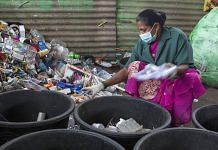 Recycled goods are irreplaceable parts of the supply chain for many industries and the Covid lockdown is having both an economic and ecological impact on them.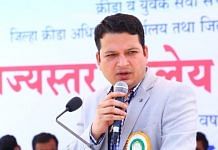 The bouquet was given to welcome the IAS officer who took over as municipal commissioner. The Maharashtra govt last year put in place a ban on single-use plastic.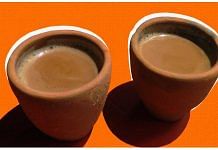 Scientists say it's better to use earthen cups than single-use plastics but 'kulhads' don't have small carbon footprint & can take decades to degrade.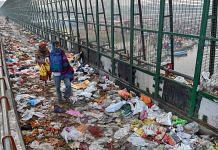 Prime Minister Narendra Modi has said India will ban single-use plastic in the coming years.
How the Sangh and its affiliates would help the Modi govt is likely to be discussed at a 3-day coordination meeting starting in Jaipur from 7 September.