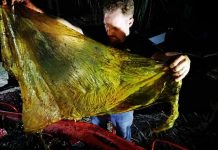 Whales and other sea creatures are tricked into eating plastics. And what's worse, they actually cause the animal to starve without realising it's hungry.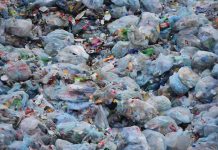 Last year, a team of scientists from Pakistan and China stumbled upon a species of fungus that colonised the surface of plastic, causing it to chip away.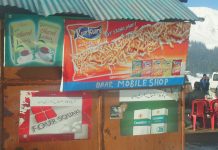 PepsiCo filed a Rs 2 crore defamation suit against Facebook, YouTube and Twitter.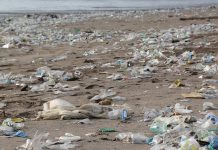 The vast majority of Asia's newly minted consumer classes lack access to garbage collection, modern landfills and incineration.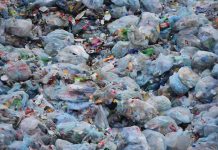 Modi's plan is by far the most ambitious compared to other nations that have promised to tackle plastic pollution.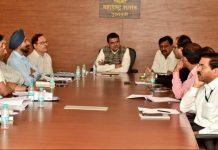 On World Environment Day, CM Fadnavis, Maharashtra environment minister and others featured in a viral photo, unwittingly starting a debate on plastic.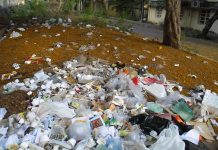 The need of the hour is to put serious efforts to revive the jute industry and make jute products feasible alternative to plastics for the common man.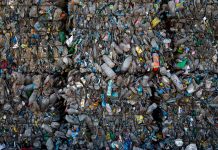 Out of the 300 million tonnes of plastic produced, only 9% is recycled; the remaining 91% enters the air, land and water and parts end up in our lungs.