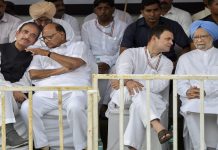 Speaking at the Bharat Bandh protest against rising fuel prices, Singh accused Modi government of failing to fulfill its promises to the people.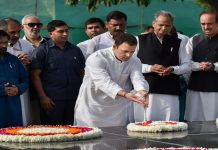 Twenty-one opposition parties have come together for Bharat Bandh demanding that the government brings petrol and diesel under GST.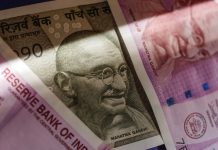 The weakened rupee, Asia's worst performing currency, is prompting foreigners to sell their Indian assets.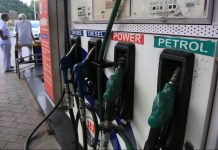 Petrol price in Delhi rose to a record Rs 79.15 a litre and diesel climbed to a fresh high of Rs 71.15.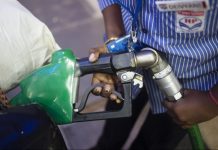 Since 3 June, this is the first time petrol price touched Rs 78 in Delhi. Diesel too scales new highs at Rs 69.61.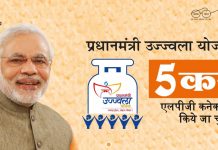 Dealers claim OMCs telling them to put up hoardings promoting govt schemes bearing Modi's photo. OMCs deny the charge, say move only to promote schemes