Home
Tags
Pakistan occupied Kashmir
Topic: Pakistan occupied Kashmir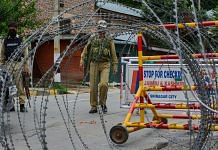 Police in Kashmir have denied the allegations, which come after Imran Khan govt in Pakistan announced 1,600 scholarships for Kashmiri students.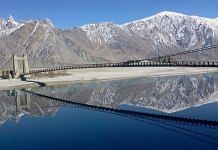 The arrested duo were made to address the media in blindfold, where they 'confessed' that they had been forced to cross over into PoK by a trooper of the Territorial Army.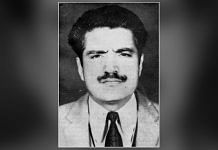 ThePrint looks at the life of Maqbool Bhat, who became the leader of the first generation of Kashmiri separatists.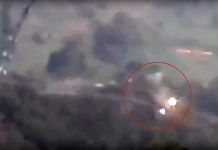 Video was shared after India conducted a counter offensive targeting terror launch pads in Neelum valley of PoK.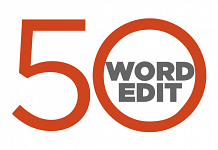 ThePrint view on the most important issues, instantly.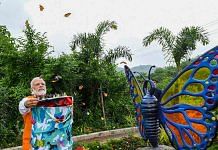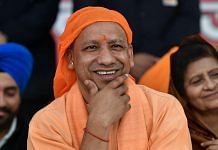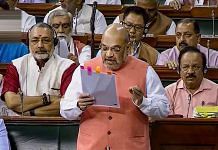 Home Minister Amit Shah says that decision to remove special status for J&K and bifurcate the state completely constitutional.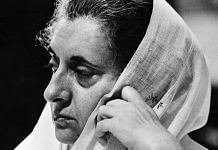 A. Parthasarathi's book claims Indira Gandhi received a secret telegram from then Soviet President Brezhnev who pledged military support if she decided to 're-take' PoK.