Home
Tags
Pakistan elections
Topic: Pakistan elections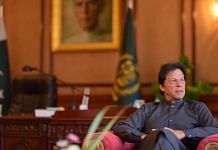 FATA had its first provincial election in Pakistan's history last week. But rigging and military crackdown made sure the region remains open for Taliban.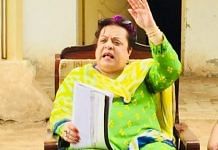 Pakistan government can now track overseas Pakistani account and Sharif's mother defends her son.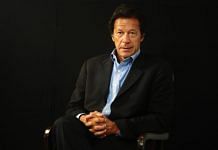 PTI spokesperson Fawad Chaudhry says it will be a completely national event, only a few close friends of Imran Khan to be invited.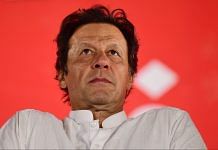 Naya Pakistan is managed and controlled by the Pakistan Establishment Inc., which has just brought in their cricket hero as new PR manager.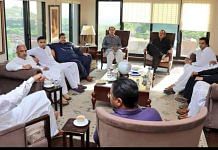 Three Hindu candidates in Pakistan elections create history, and US warns IMF against Pakistan bailout.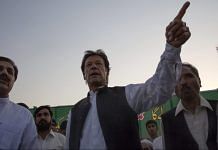 A leader of the Pakistan Tehreek-e-Insaf party termed Modi's telephone call congratulating Khan on his victory a 'welcome sign'.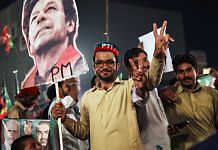 Real change is taking place in Pakistan, regardless of Imran Khan's rhetoric.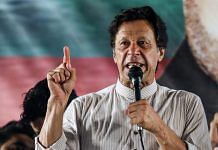 Imran Khan knows that any Pakistani prime minister is powerless when it comes to striking a deal with India, especially on Kashmir.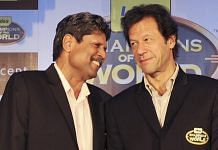 If Koreas can think of coming together, Germany can be united, why can't India and Pakistan have a better relationship, Kapil asks.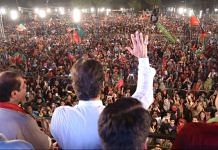 Khan's party made the announcement while trying to reach out to independent candidates & smaller parties to form a coalition govt.