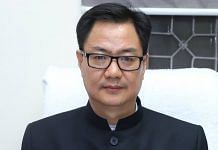 Rijijiu was responding to some parliamentarians who felt social media sensations like Jyoti Kumari, Kambala jockey Srinivas Gowda and Rameshwar Gurja were Olympic prospects.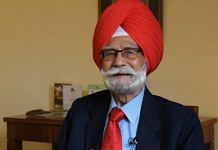 The 96-year-old hockey icon was admitted to a Mohali hospital last week with fever & breathing trouble. But his Covid-19 test came negative.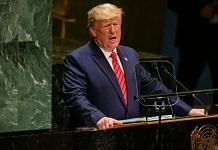 As the Covid-19 pandemic shows no signs of letting up, ThePrint highlights the most important stories on the crisis from across the globe.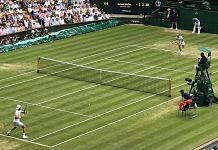 Suitable regions with necessary facilities should be selected and teams be housed in sealed hotels for the season, thus creating a corona-free bubble.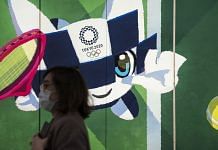 Japanese PM Shinzo Abe and International Olympic Committee President Thomas Bach had earlier this month agreed to delay the 2020 Olympics amid the coronavirus pandemic.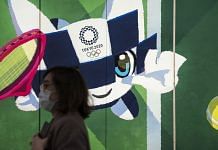 The current scenario means a complex global event like the Olympics, with multiple vulnerabilities, must become less centralized and more risk-averse.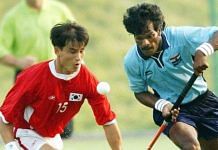 In 'Dear Me', a compilation of letters written by Indian sports stars to their younger selves, Dhanraj Pillay reflects on the battle with sports bureaucracy.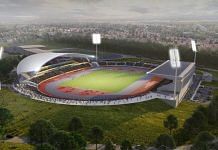 The country's apex body for Olympic sports had considered pulling out of the Commonwealth Games 2020 after the federation's decided to axe the shooting event.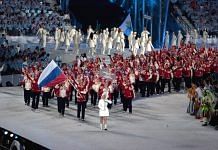 World Anti-Doping Agency has banned Russia for 4 yrs. The country won't be allowed at any major sporting event except Euro 2020, which it will host.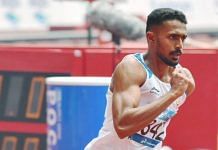 Anas has qualified for September's World Championships, but even he, like Hima Das & Dutee Chand, is some way from qualifying for the Tokyo Olympics.