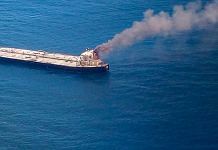 The MT New Diamond, carrying two million barrels of crude oil from Kuwait to India, caught fire off the Sri Lankan coast on 3 September, killing one crew member and injuring another.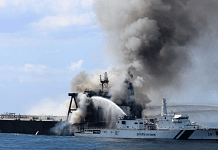 The ship carrying 270,000 metric tonnes of crude oil was towed to the deep sea away from land and the fire was successfully contained at 5:30 am Saturday.
Tanker chartered by IOC was transporting 2 million barrels of Kuwaiti crude to Paradip refinery when there was fire in engine room 65 km east of Sri Lanka.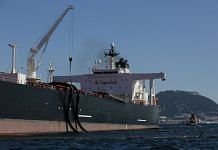 Europe has been involved, in some way, in most of the weird shipping movements. Tracking data show many oil tankers are currently floating off the coasts of UK, UAE & West Africa.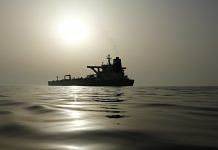 If there's one point on which companies monitoring Iran agree, it's that the US hasn't yet achieved its goal: oil is still flowing from the country.
The vessel was released last week after Gibralter said it couldn't process US' request to further detain the tanker under a new legal procedure.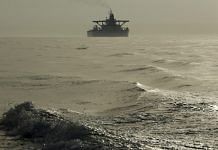 Oil tanker owners are doing everything possible to minimize risk in the Strait of Hormuz, a dangerous energy chokepoint. But rising US-Iran tensions in the Gulf region are no help.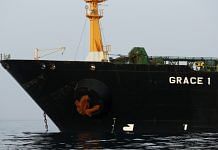 British marines had on 4 July helped Gibraltar detain Grace 1, an Iranian tanker, which was reportedly carrying oil to Syria in violation of EU sanctions against the Gulf nation.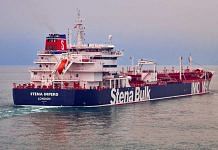 The Stena Impero and its crew were taken by Iran's Revolutionary Guard five days ago in the Strait of Hormuz.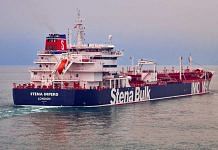 The MEA said it was ascertaining Iran's claims that there are 18 Indians among the 23 crew members of the British-flagged oil tanker seized by the Gulf country in the Strait of Hormuz .