Home
Tags
Nuclear Submarine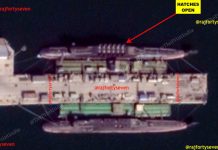 Chinese efforts at surveying and prying underwater, especially in the Indian Ocean region, have not ceased, and are likely to continue in the future too.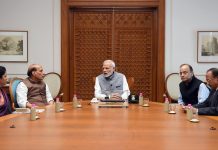 Modi govt's self-complimentary message on INS Arihant does not obscure the fact that the submarine alone isn't enough.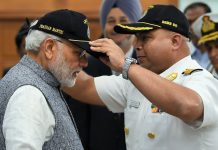 INS Arihant deterrence patrol is a significant milestone, but one nuclear submarine isn't enough to keep Pakistan and China at bay.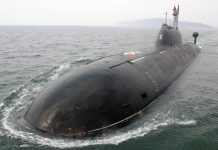 The approval had been awaited since 2010. Now, Phase II of Project Varsha gets 676 hectares of forest land while Phase I work is in full swing.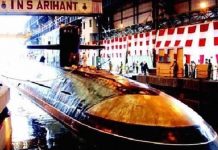 Stationed in Visakhapatnam, INS Arihant was repaired and put back in action in October last year after extensive checks.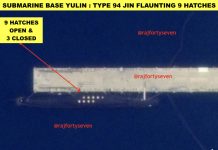 An analysis of Google Earth images of 1 September 2017 shows that Yulin remains as important today as it was in 2001, when construction work began.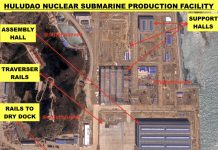 Xi Jinping's 'China Dream' gave boost to its Blue Water navy ambitions and funds were made available for the expansion of the nuclear submarine programme.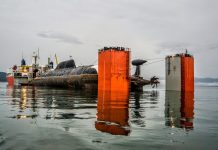 The nuclear-powered Chakra III will take six years to complete and India is keen to embed shipbuilders during its refitting.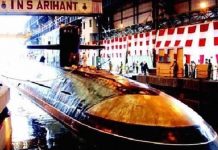 Launch within 6-8 weeks, will leave dry dock but induction to take some time.