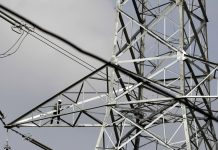 Power producers, among the biggest holders of soured loans in India, have cited mounting dues from retailers as a key reason for their financial stress.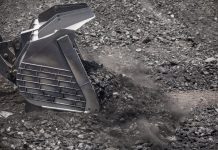 State-run NTPC wants to import 2.5 million MT coal as domestic supplier Coal India Ltd has failed to meet its rising demand.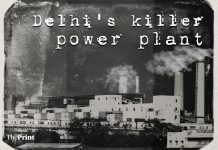 Molarband residents blame Badarpur power plant for dozens of cancer & TB cases. NTPC rejects the complaints, says emission levels are within safe limits.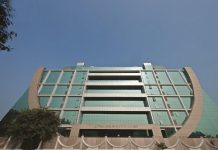 FIR registered taking cognisance of DRI's probe into 'trade-based money laundering' and 'artificial inflation' in coal imports.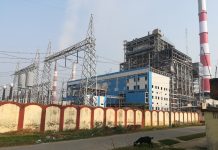 A series of lapses triggered by the hurry to launch the 500 MW power unit is suspected to be behind the deaths of 42 people in the 1 November accident, ThePrint finds.