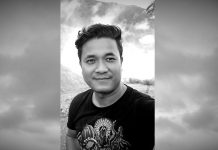 Kishorechandra Wangkhem was detained for airing a video on social media in which he spoke out against PM Modi, Manipur CM and the RSS.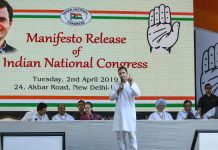 The removal of anomalies in One Rank, One Pension (OROP), a burning issue for military veterans, is among the other promises made by the Congress.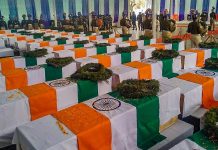 At CRPF's 80th Raising Day event, National Security Advisor Ajit Doval says country's leadership capable of determining "what should be done ahead".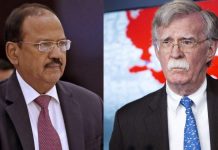 The discussion between the two national security advisers was during a phone call on 16 February, two days after the Pulwama terror attack.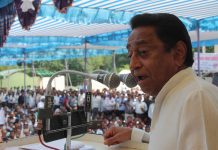 Union minister Satya Pal Singh says with decision Congress finally mending its ways on cow slaughter and recognising the 'need of the country'.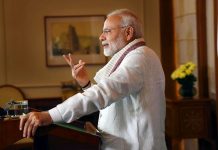 Israeli National Security Adviser (NSA) Meir Ben-Shabbat was in India during the start of this week on an invitation from Ajit Doval, India's NSA.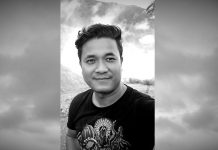 Journalist Kishorechandra Wangkhem was detained last month for activities "prejudicial to the security of the State". Imphal: An Imphal-based journalist, who was detained last month under the stringent National Security Act (NSA), will remain in custody for 12 months, according to a Manipur government order which said his activities were "prejudicial to the security of the state and maintenance of public order". The District Magistrate of Imphal West had ordered detention of Kishorechandra Wangkhem, a 39-year-old journalist who works for a local TV channel, on November 27 allegedly after he uploaded videos criticising the BJP-led governments in Manipur and the Centre for observing Rani Jhansi's birth anniversary. The videos which he had uploaded on November 19 in both English and Meitei were not related to his official work, officials had said. According to a state home department statement issued on December 14, the Advisory Board of the National Security Act (NSA), in its...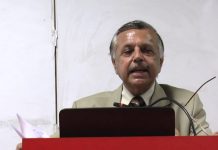 Lt Gen. Kamal Davar (retd) says NSA's decision-making or advisory capacities are far larger and significant than merely being a coordinator of intelligence.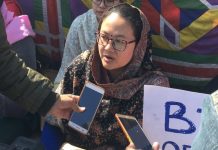 Journalist slammed CM N. Biren Singh for linking 'Manipuri nationalism' with patriotism of Rani Lakshmibai. Wife says she is clueless of his whereabouts.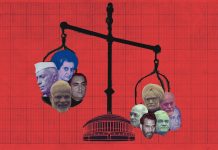 A secure, majority government like Modi's, makes politicians complacent, arrogant and create unsustainable personality cults.