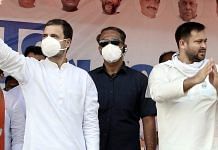 Addressing his first Bihar election rally, Rahul Gandhi targeted PM Modi on the Chinese 'invasion' of India. Modi had earlier said he 'bowed' his head to soldiers who died in the Galwan clash.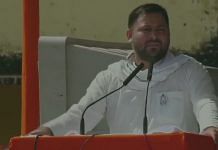 Speaking at a poll rally, The RJD leader blamed the Nitish Kumar govt for failing to root out corruption, bring industries, jobs and check migration for livelihood.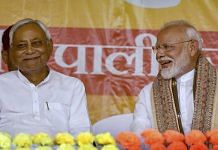 Narendra Modi's pitch for Bihar: nationalism, Nitish, EBC vote.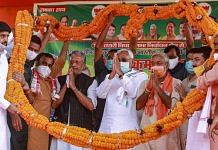 There is visible anger directed at the CM — with Nitish Kumar's moniker of 'Sushasan Babu' giving way to terms such as 'Paltu Ram', 'Paltu Kumar', 'Dal Badlu'.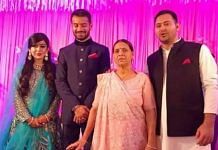 At a rally Wednesday, Bihar CM Nitish Kumar referred to the insult Lalu's family allegedly lobbed at Aishwarya Rai, who has accused her in-laws of domestic violence.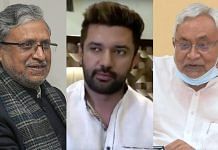 BJP is not ruling out Chirag Paswan's return to NDA after Bihar election result. When was BJP so forgiving towards a leader hell-bent on damaging its electoral prospects?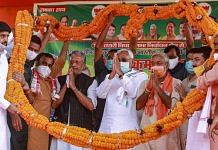 The two leaders compared data during 15 years under the RJD and an equal period under the NDA now. At a rally, Kumar said his govt ended 'jungle raj' and established 'rule of law'.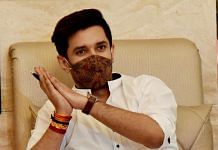 Chirag Paswan says the thrush of Nitish Kumar's poll campaign in Bihar has been showing a distance between PM Modi and the LJP chief.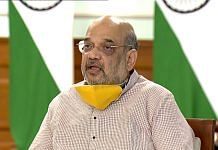 Amit Shah said people of Bihar will get a 'double engine' government — one in Bihar headed by Nitish Kumar & another at the Centre headed by PM Narendra Modi.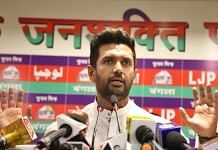 Paswan said his party was never 'a fan of Nitish Kumar's style of politics' and stated that his parting of ways with the JD(U) had nothing to do with seat sharing for Bihar polls.