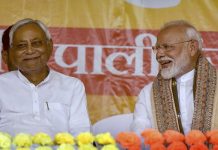 Speaking to reporters after casting his vote in the Patna Sahib Lok Sabha constituency, Kumar said there was "no question of tolerating such things."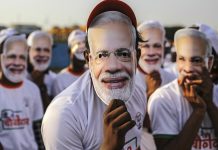 All the allies have caved in, which is why we saw them sitting beside Narendra Modi as he filed his nomination in Varanasi.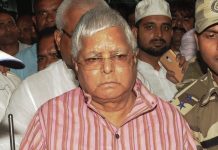 The JD(U) has written to the EC asking if Lalu Prasad had signed his party candidates' nominations after seeking a court's permission.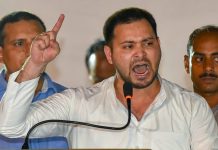 Tejashwi Yadav has so far skipped 4 days of campaigning, angering allies and his own partymen. The RJD leader is also under fire for failing to stamp out dissent.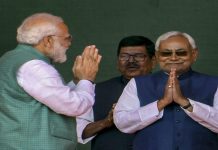 Observers say Modi & Nitish have similar approaches to governance & their party colleagues, but couldn't be more different in the contents of their campaigns.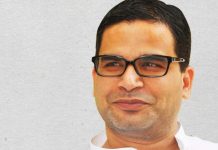 Lalu Yadav, wife Rabri said Prashant Kishor came to them with a merger proposal. Kishore denied it and dared Lalu to reveal what transpired in those meetings.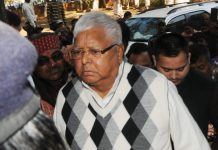 In his autobiography Gopalganj to Raisina, RJD leader Lalu Prasad Yadav writes about Nitish Kumar's many political flip-flops.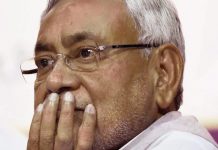 Pre-Truth – snappy, witty and significant snippets from the world of politics and government.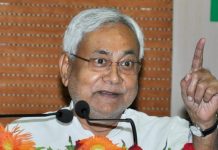 Of the Bihar's six seats reserved for Scheduled Castes or Dalits, the LJP will contest three and the JD(U) two, leaving just one for the BJP.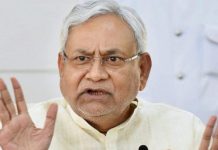 Two Muslim men, picked up for interrogation in a murder case, were tortured to death. Post-mortem report is still awaited.