Khuda Bakhsh library is an 'Institution of National Importance' according to Parliament. Now, Nitish govt's plan for elevated road suggests knocking down its historic Curzon Reading Hall.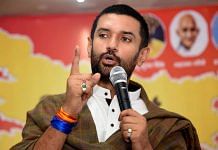 Amit Shah had said LJP's future as NDA member would be considered after assembly polls. More than 5 months later, JD(U) continues to humiliate Chirag, but BJP is quiet.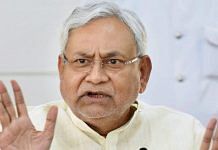 Those who staunchly believe in democracy in their youth often turn into supporters of totalitarianism as they age. Bihar is seeing it.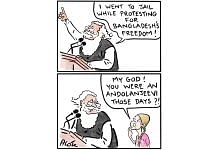 The best cartoons of the day, chosen by the editors at ThePrint.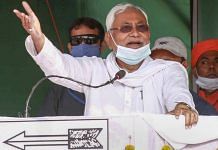 Bihar CM Nitish Kumar has passed a spate of controversial laws, with the opposition alleging that he is bulldozing them through while being averse to building a consensus.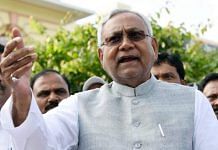 RJD says the Bihar Special Armed Police Bill, 2021, is a route to enforce Police Raj. Serving and retired police officers say it may lead to conflict between central and state agencies.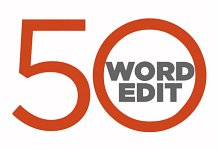 ThePrint view on the most important issues, instantly.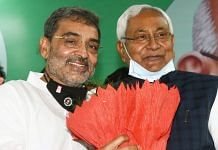 RLSP chief Upendra Kushwaha, former Union minister in Modi govt, becomes JD(U) parliamentary board chief. He says his future will be decided by Nitish Kumar.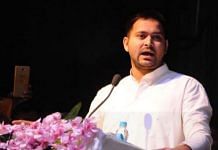 The RJD leader challenged Nitish Kumar to take action against the BJP minister and alleged the Bihar CM seemed clueless whenever opposition raised any anomaly involving his govt.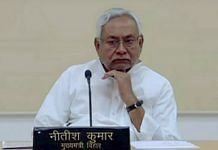 Bihar CM Nitish Kumar has repeatedly lost his temper during budget session. Opposition MLAs say he is frustrated with ally BJP, but JD(U) says he only wants to stick to due process.