Topic: Nirmala Sitharaman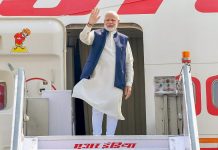 Modi is attending the inauguration of President Ibrahim Solih and said 'Sabka Saath, Sabka Vikaas' extends to India's neighbours too.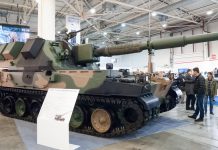 The Rs 4,366 crore contract for the K9 Vajra is meant to arm 18 regiments of the Indian Army, and replace the 50-year-old 105-mm Abbott.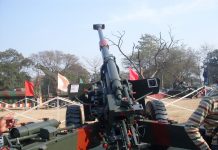 K9 Vajra is the first ever artillery gun manufactured by the Indian private sector.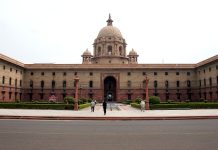 Ministry is probing how a local-level brawl escalated into a war of institutions, after IAS body demanded action against Indian Army personnel.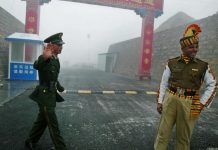 The army exercise between India and China was called off last year amid hostilities over the showdown at Doklam.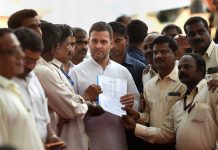 Nirmala Sitharaman had said recently that the UPA-era deal for 126 Rafales had fallen through because HAL did not have the capability to make the jets.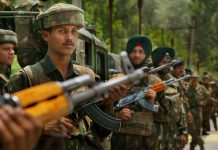 The Indian Army prides itself on fighting as per the laws of conflict. Two recent incidents contradict that.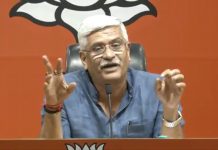 Gajendra Shekhawat says Gandhis wanted deal for Robert Vadra's friend. Sitharaman to travel across country to counter Congress 'propaganda'.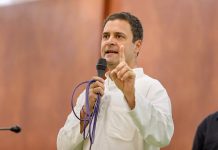 Nirmala Sitharaman had earlier accused former defence minister A.K. Antony of not supporting HAL in getting the Rafale deal.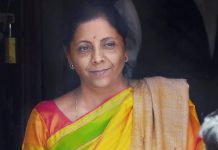 IAF's authorised strength is 42 squadrons, a figure it has never touched. The maximum number reached is 39.5 in the early 1990s.