Home
Tags
Nirmala Sitharaman
Topic: Nirmala Sitharaman
Finance Minister Nirmala Sitharaman also said the impact of second Covid wave is expected to be muted given localised containment measures and rapid upscaling of vaccination drive.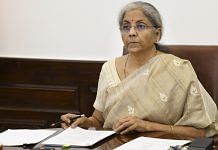 The supplementary demands for grants, tabled by FM Nirmala Sitharaman, is over and above the total expenditure of Rs 34.83 lakh crore projected in the Budget for 2021-22.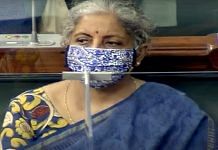 In a written reply to Lok Sabha, Sitharaman said the fundamentals of the economy remained strong as gradual scaling back of lockdowns placed India firmly on the path of recovery.
With this launch, Bhutan will become the first country to adopt Unified Payment Interface standards for its QR deployment, and the only country to accept RuPay cards.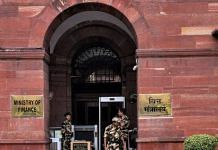 With the addition, this will be the sixth department under the Finance Ministry. The rejig comes ahead of Cabinet expansion slated later in the day.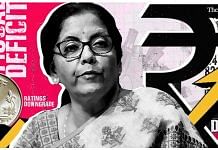 The structure of Finance Minister Nirmala Sitharaman's latest stimulus package indicates that the government had an eye on the fiscal deficit while making it.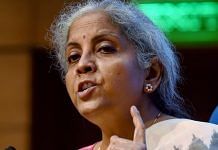 Union Finance Minister Nirmala Sitharaman also said that the flow of Covid-19 vaccination across the country will be well managed and all states will be taken care of.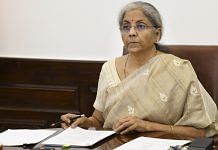 Finance Minister Sitharaman said GST revenues have crossed Rs 1 lakh crore-mark for 8 months in a row and India saw a record revenue collection of Rs 1.41 lakh crore in April 2021.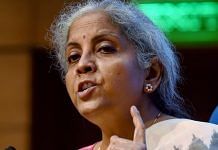 As a part of the package to support the pandemic-hit economy, the Modi govt has announced a slew of measures as states start lifting restrictions due to declining Covid cases.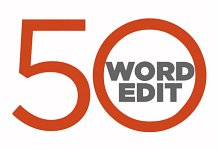 ThePrint view on the most important issues, instantly.