Home
Tags
Nirmala Sitharaman
Topic: Nirmala Sitharaman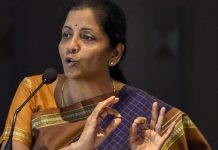 The defence minister said had the UPA been more proactive and taken adequate steps after Mumbai 26/11 attacks, terrorism would've been deterred.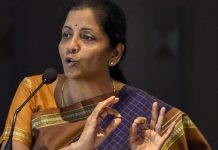 Referring to a social media post that claimed a Pakistan Air Force pilot, downed by IAF, was lynched by Pakistanis, Sitharaman said Islamabad's silence on his identity was 'sad'.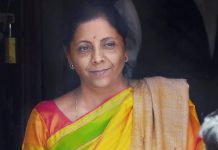 After the Election Commission imposed model code of conduct, Sitharaman also avoided govt car and escort vehicles to reach the airport.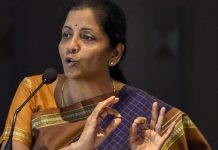 The defence minister Nirmala Sitharaman's said this while the Opposition is seeking details of death toll in airstrike.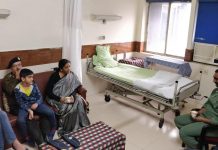 The defence minister met Wing Commander Abhinandan Varthaman at a medical facility of the Indian Air Force in New Delhi.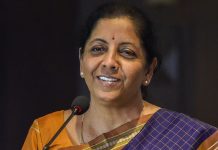 In her inaugural remarks, defence minister Nirmala Sitharaman cited the 100% Foreign Direct Investment in defence manufacturing and said there possibilities for joint investments.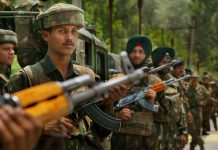 India will get 7.62 mm rifles from SiG Sauer firm under the deal for one year.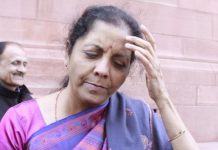 Sitharaman said a charged opposition has vested interests and not working in interests of Indian Air Force.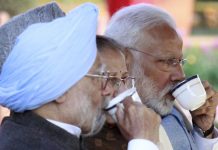 Top ministers of the Modi government besides former leaders and the other dignitaries were hosted by President Ramnath Kovind on Republic Day.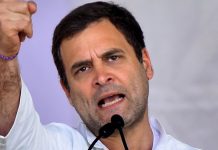 While Rahul Gandhi was downright sexist towards Nirmala Sitharaman, Modi in turn patronised her.