Topic: Nirmala Sitharaman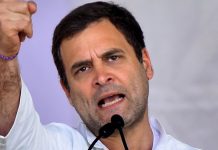 While Rahul Gandhi was downright sexist towards Nirmala Sitharaman, Modi in turn patronised her.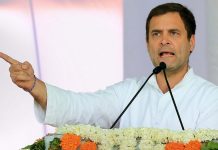 The NCW has taken suo moto cognisance of Rahul Gandhi's remarks at a Jaipur rally where he attacked Prime Minister Modi for "running away" from the Rafale debate in Parliament.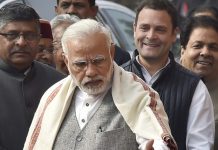 At a farmer rally, Congress president Rahul Gandhi said PM Modi had run away from the Rafale debate in Parliament and instead had a woman — Nirmala Sitharaman — defend him.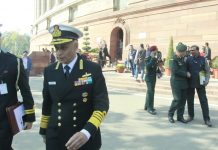 Rajya Sabha MPs were in attendance in Parliament Wednesday morning after the government extended the winter session by a day.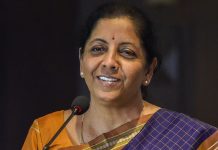 Defence minister Nirmala Sitharaman's husband was close to former PM P.V. Narasimha Rao, while her father-in-law was a multi-term minister in Andhra Pradesh.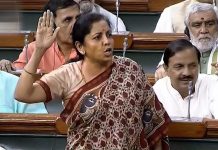 Rahul Gandhi had accused the defence minister of lying in the Parliament about procurement orders worth Rs 1 lakh crore for HAL.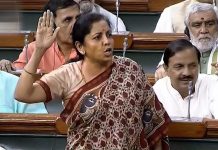 Replying to a debate on the Rafale issue in Lok Sabha, defence minister Nirmala Sitharaman alleged the Congress ingnored national security.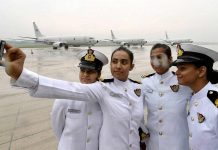 Ahead of Navy Day, Admiral Sunil Lanba says all new ships under construction are being made to accommodate lady officers on board.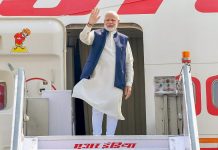 Modi is attending the inauguration of President Ibrahim Solih and said 'Sabka Saath, Sabka Vikaas' extends to India's neighbours too.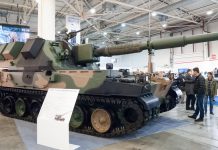 The Rs 4,366 crore contract for the K9 Vajra is meant to arm 18 regiments of the Indian Army, and replace the 50-year-old 105-mm Abbott.