Ashwini Kumar Upadhyaya has filed PILs on issues that are on top of his party's agenda — such as yoga, Vande Mataram and nikah halala.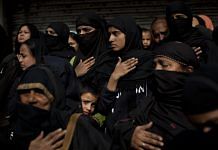 As the Centre prepares to file its response on the matter in court, the community finds itself wading through several interpretations.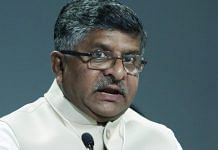 For women empowerment, govt seeks Congress support on bills like instant triple talaq and nikah halala, besides reservation.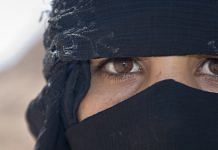 he BJP or the RSS have petitioned or intervened in at least three matters concerning Muslim women in various courts. The apex court said it would not touch the two issues just yet.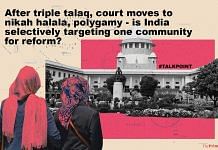 Experts weigh in on the Supreme Court's decision to rule on the Muslim practices of polygamy and nikah halala so soon after triple talaq.