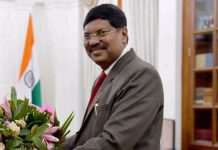 Modi government clears collegium recommendations to appoint Justices B.R. Gavai, Surya Kant, Aniruddha Bose and A.S. Bopanna to top court.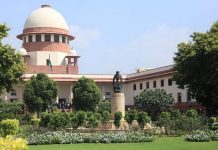 The govt of Andhra Pradesh had claimed that NGT directed the state to deposit Rs 100 crore with pollution control board even before hearing their plea.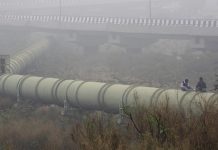 PVC pipes use the heavy metal lead as a stabiliser, but efforts to regulate its use have failed — because of government lethargy and industry resistance.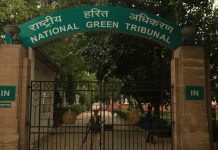 The tribunal directed the UP chief secretary to personally look into issue of availability of potable water to the affected inhabitants of six districts.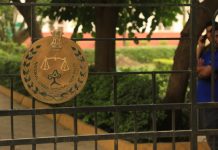 The Rajasthan government was ordered to pay the fine to the Pollution Control Board for not keeping pollutants from textile industries out of the river.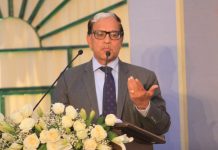 Acts that govern SEBI, NGT and the IRDA among others are designed to ensure post-retirement jobs for former judges and civil servants.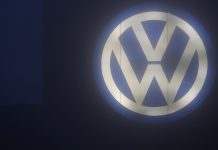 In its report, a panel set up by the National Green Tribunal stated that Volkswagen cars released around 48.678 tonnes of nitrogen oxide in 2016.
The NGT has asked the Meghalaya Police to investigate nearly 1200 cases of illegal quarrying across the state.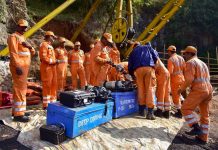 The NGT report finds that a blasé Meghalaya government looked the other way when illegal mining was going on in several East Jaintia Hills areas.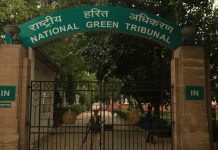 The NGT ban on rat-hole mining had come on petitions that warned of the exact same scenario that left 15 miners trapped this month.