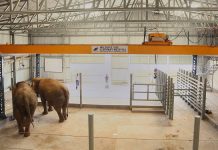 Central Zoo Authority says elephant hospital run by NGO never took permission. NGO claims it doesn't need CZA permission.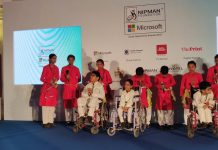 Nipman Foundation awards YouTube channel for the deaf, app that helps blind watch films.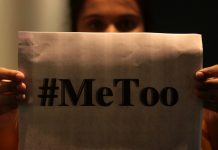 Activist and writer Mari Marcel Thekaekara  had accused NGO head Mazher Hussain of inappropriate behaviour.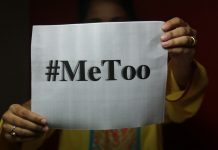 After my ordeal, I realised that the Indian NGO network is a you-scratch-my-back-I'll-scratch-yours place.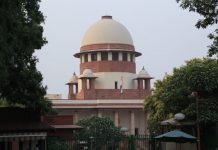 Accuses Modi government of 'stonewalling of judicial appointments' and interfering 'in the due process of law'.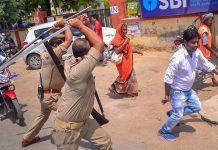 According to the study, which sought to analyse the perception of police along state and community lines, the rich and well-to-do were twice as likely as the poor to have sought police help or contacted them.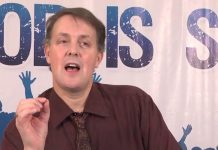 Abhishek Clifford, who heads the NGO Rescue 108 is believed to be of British origin and claims to be known by many names.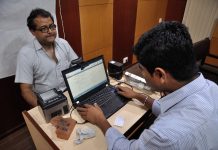 Who is really affected by Aadhaar and who has a problem with it? Here's the full transcript of the live conversation with ThePrint's Editor-in-chief Shekhar Gupta on the subject