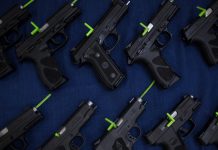 The majority of the firearms in the world are owned by ordinary people, according to the Small Arms Survey.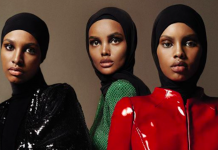 Everyone loves a young (hijabi) woman who can be rescued, everyone loves a project.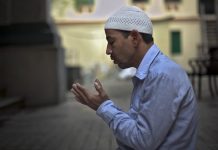 Muslims must learn from how non-Muslims have come together to express grief and compassion with the victims of the New Zealand attack.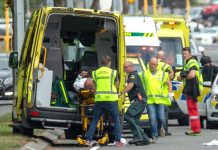 In the wake of the attacks, US president Donald Trump was blamed for stoking existential fears among white people. But the power of historical Australian white supremacism has been completely ignored.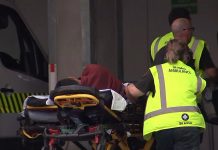 New Zealand, which has one of the highest gun ownership rates in the world, faced its worst incidence of gun violence on Friday.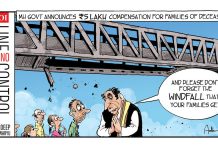 The best cartoons of the day, chosen by the editors at ThePrint.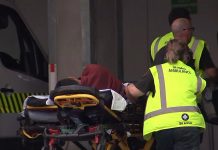 Seven Indians and two Indian-origin persons have been missing after the terror attacks on two Christchurch mosques in New Zealand left 49 dead.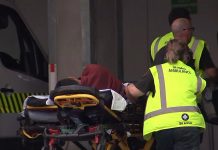 PM Jacinda Ardern said she will change the country's gun laws after a 28-year-old Australian right-wing extremist carried out the country's worst mass shooting since 1943.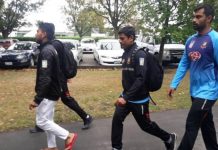 Srinivas C. Chandrashekharan, Bangladesh team's video analyst, says captain's press conference was delayed by 5 mins, which meant the team arrived at Masjid Al Noor late.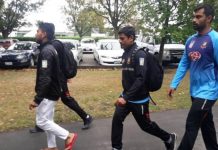 All players of the cricket team, which is on a tour in New Zealand, were safely taken to the hotel.